Another Award Win For Ten Live At The Scottish SME Business Awards 2019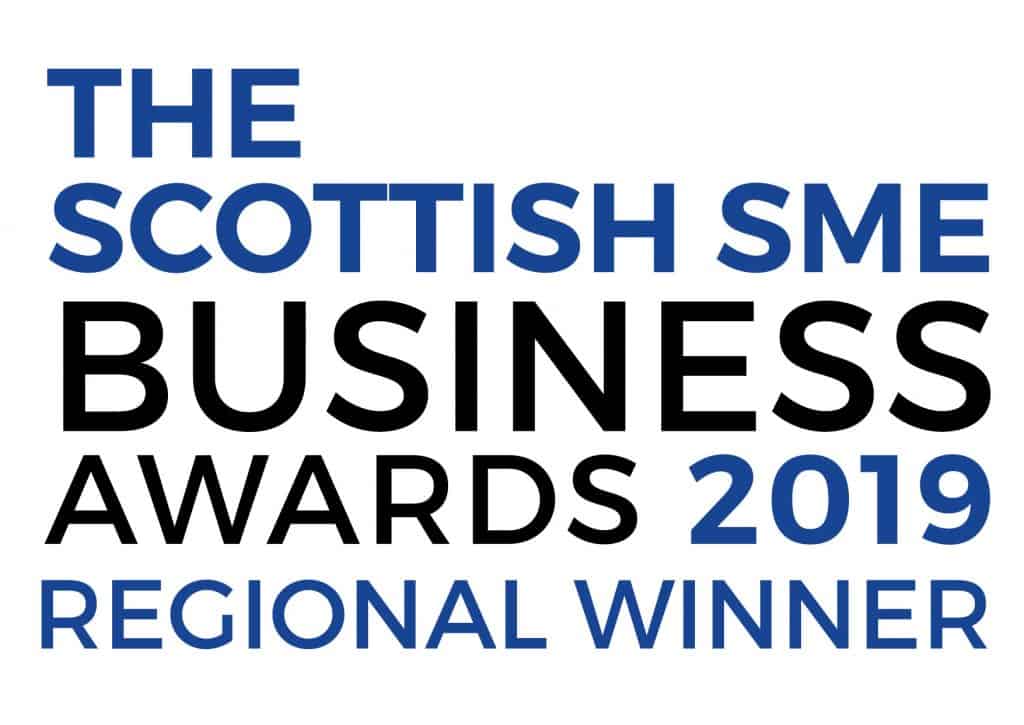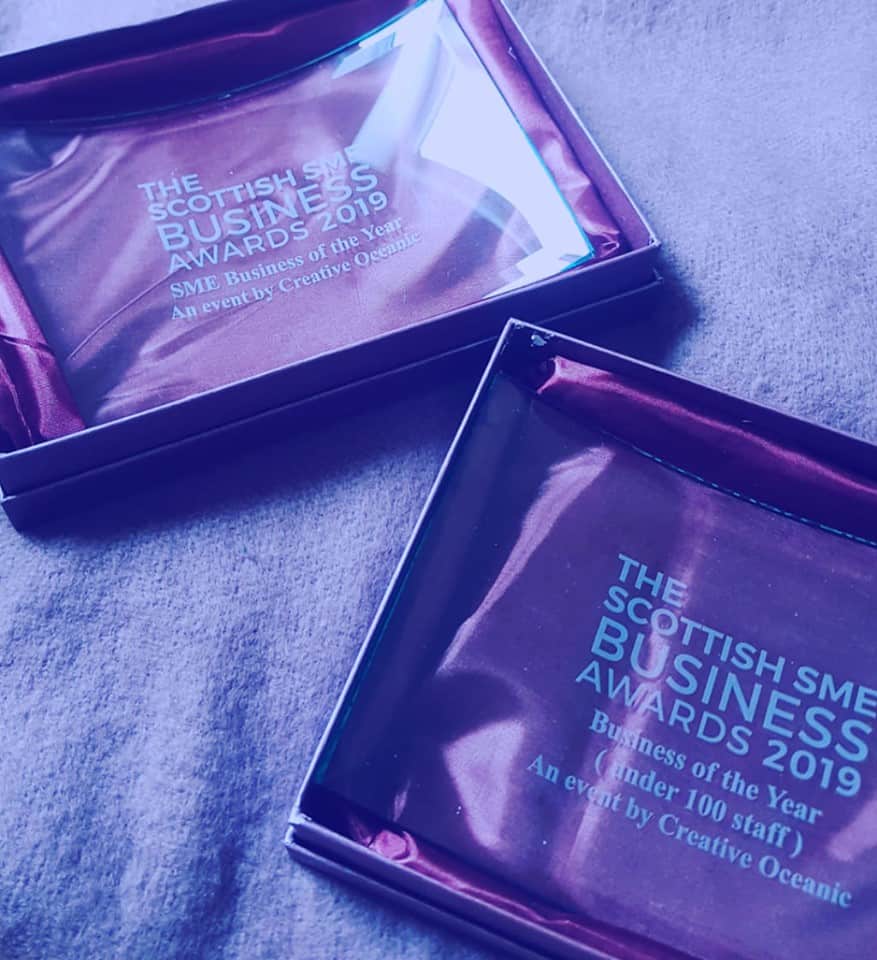 Ten Live Group is delighted to have won  Best Business South West  in the 3rd Scottish SME Business Awards 2019!  The prestigious Awards ceremony took place on Wednesday May 8 2019 at the Marriott Hotel Glasgow which  welcomed creative and successful SMEs from across Scotland which have pushed the boundaries of innovation and imagination in enterprise. The awards are honoured by Creative Oceanic and voted for by the Scottish public.
The 3rd Scottish SME Business Awards 2019  provide a platform to shine the spotlight on businesses which have made a positive difference to the markets they operate in and which enjoyed growth as a result.  The Awards aim to showcase accomplishments ranging from Business of the Year, Export Business of the Year, Entrepreneur of the Year and Young Achiever of the Year amongst others.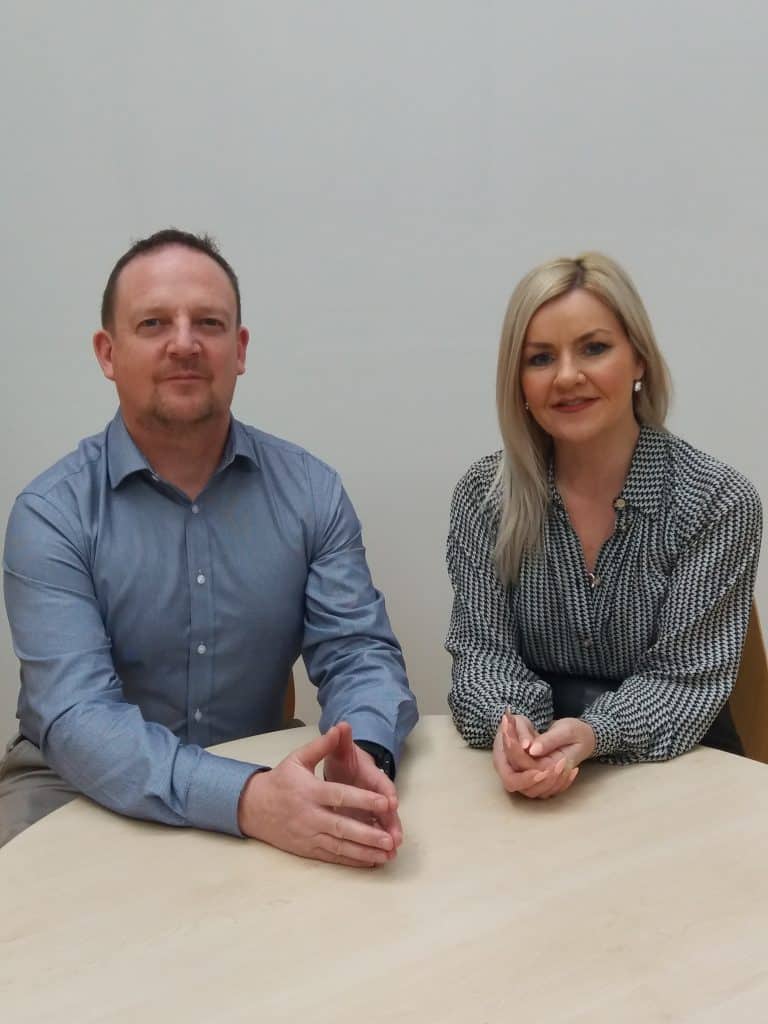 Gary Telfer, Ten Live Group director said: "We are thrilled to receive this accolade and to be recognised as a leading and innovative growth business in Scotland. Our ethos is always to deliver the best customer service experience to all our clients and candidates, whether here in Scotland, the UK or internationally. This Award is testament to all the hard work and commitment by the Ten Live team to achieving our vision and ultimate success".
Creative Oceanic launched the SME Business Awards in Scotland three years ago. The Welsh and Irish SME Business Awards have all been successfully established over the years, increasing the brand's national appeal and recognition.
A spokesperson for the Awards  said:" The awards  celebrate the most dedicated SME business professionals that have stood out from the crowd and have shown great entrepreneurial spirit and business acumen.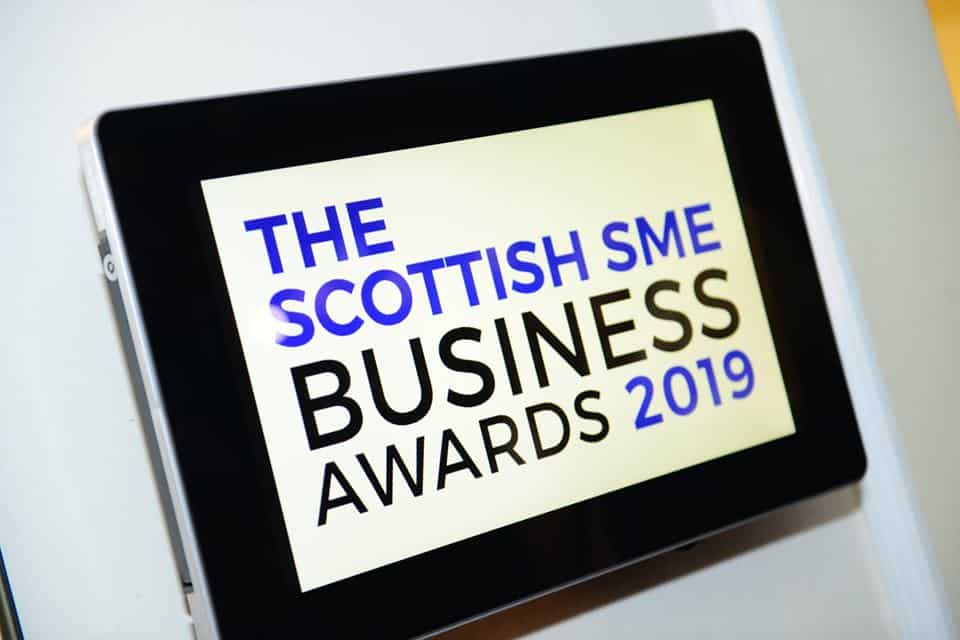 SME businesses play a vital role in Scotland's economy and we feel that it is of great importance to recognise the drive and commitment of the individuals and organisations who have established a profitable business.
"We would like to thank everyone for their support and for making The 3rd Scottish SME Business Awards 2019 a truly memorable experience from start to finish! The winners should be so proud of their achievements & we hope they use their success to promote success in the SME Business & Enterprise Sector! "
Ten Live -Award-Winning Recruitment – Quality Staff | Quick turnaround | Excellent Service


Manufacturing & Engineering | Supply Chain Logistics | Industrial | Education & Training | Energy Oil & Gas
Contact
Gary Telfer
Director
Ten Live Group – Award-Winning Recruitment Agency
Mob:44 (0)7547 761780
Email: gary@tenlivegroup.com
Tel: ++44 (0) 1236 702007