Ten Live Rail Are Middle East GCC & UK Rail & Transportation Recruitment Experts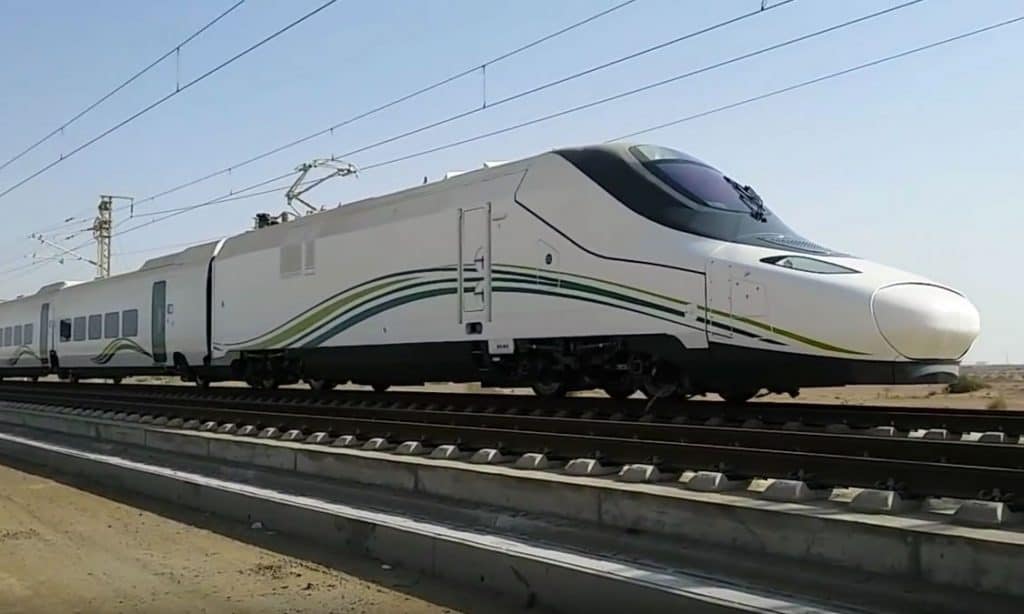 Over the past 10 years our team of rail recruitment experts has had a hugely successful and proven track record in the Middle East GCC Rail and Transportation sectors in the UAE, Qatar, Bahrain, Kuwait and the Kingdom of Saudi Arabia.
We are specialists in placing expertise within Rail and Metro work streams. Ten Live source top talent from the global pool, both English and English/Arabic speakers.
We source the highest quality candidates for international or local GCC companies and recruit rail professionals and workers who are based locally or candidates globally seeking to work in the Middle East GCC region, from director and senior management level to operational and support staff.
Recent Middle East GCC & UK Rail Roles We Have Recruited For:
Director – Infrastructure Management & Maintenance
Track & Civil Maintenance Manager
Rolling Stock Maintenance (Passenger) Manager
Rolling Stock Maintenance (Mineral and Cargo) Manager
Planning & Technical Procurement Manager
Rolling Stock Director
QHSE Senior Lead Auditor
Maintenance Of Ways Crew Foreman
Director Engineering Support Services
Rail Recruiter Native English Speaker
Senior PR Officer – Native English Speaker
Internal Auditor – Infrastructure & Operation Saudi Arabia
MOW Crew Foreman Saudi Arabia
Director Infrastructure Management & Maintenance Saudi Arabia
Planning & Technical Procurement Manager Saudi Arabia
Rolling Stock Maintenance Mineral and Cargo Manager Saudi Arabia
Rolling Stock Maintenance Passenger Manager Saudi Arabia
Track & Civil Maintenance Manager Saudi Arabia
Director Engineering Support Services Saudi Arabia
Rail Recruiter Saudi Arabia
Engineering Support Section Manager Saudi Arabia
Director Network Planning & Management Saudi Arabia
Network Planning Manager Saudi Arabia
Network Operations Manager Saudi Arabia
Network Planning & Management – OCC Manager Saudi Arabia
Infrastructure Projects – S&T Manager Saudi Arabia
Operations Manager Passenger Saudi Arabia
Planning Manager Passenger Saudi Arabia
Planning Manager Cargo Saudi Arabia
Engineering Manager Electrical Bias UK
Project Managers Rolling Stock UK
Senior Project Managers Rolling Stock UK
Lead Engineers Rolling Stock UK
Mechanical Engineers UK
Electrical Engineers UK
At Ten Live we pride ourselves on providing our Middle East GCC & UK  rail & transportation clients with a personalised, tailored service supplying highly-skilled, experienced permanent and contract resource.
Our services: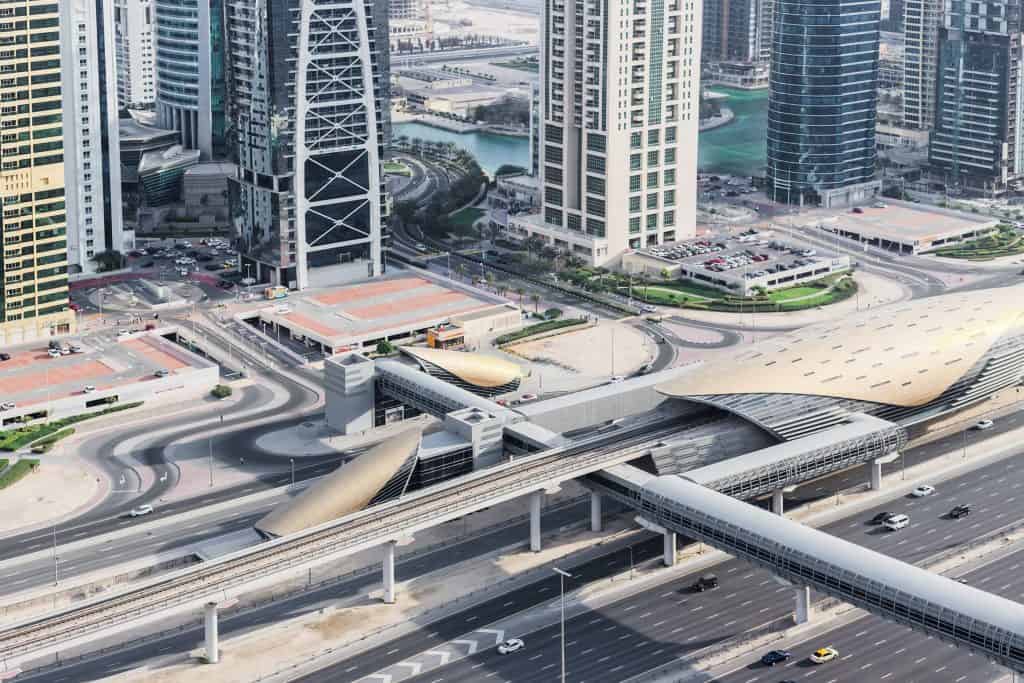 Rail & transportation recruitment search & Selection
Rail & transportation technical & strategic management
Contingency Recruitment
Recruitment Consultancy
Resource Management
HR Consultancy and Retention
RPO
Bids & Tender support
Contract Management
International Payroll
We are currently recruiting on behalf of our clients for in the Middle East GCC for the following  rail metro and transportation projects: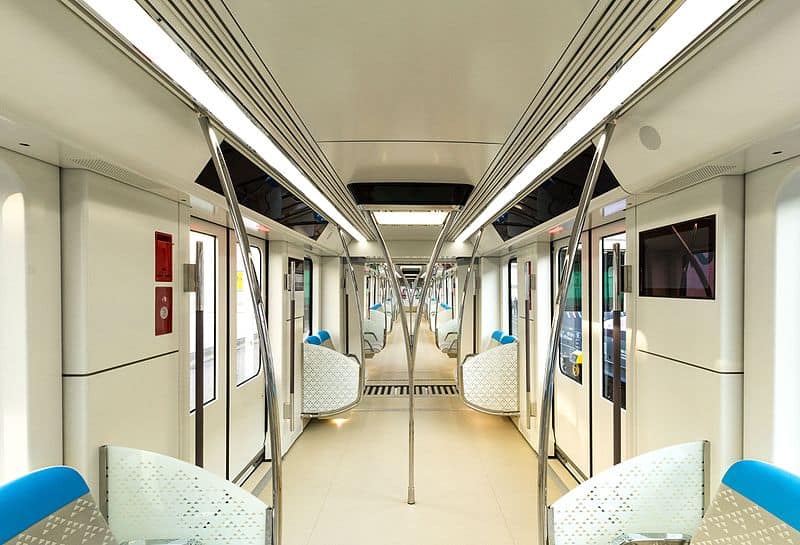 Riyadh Metro
The Riyadh Metro is a world-class design rapid transit system under construction, currently the largest metro project in the world costing about $22.5bn to build. The automatic and driverless metro system has been programmed to start operations by 2019. It will consist of 6 metro lines spanning a total length of 176 km, with 85 stations
Dubai Metro Extension Project
The Dubai metro is to undergo a major upgrade ('Route 2020') as part of the city's Expo 2020 preparations. The total value of the 15 km extension project is 2.6bn euros will include 7 stations and is currently under construction to connect the existing network with the World Expo 2020 site. It is due to enter into service in May 2020, 5 months before the Expo opens.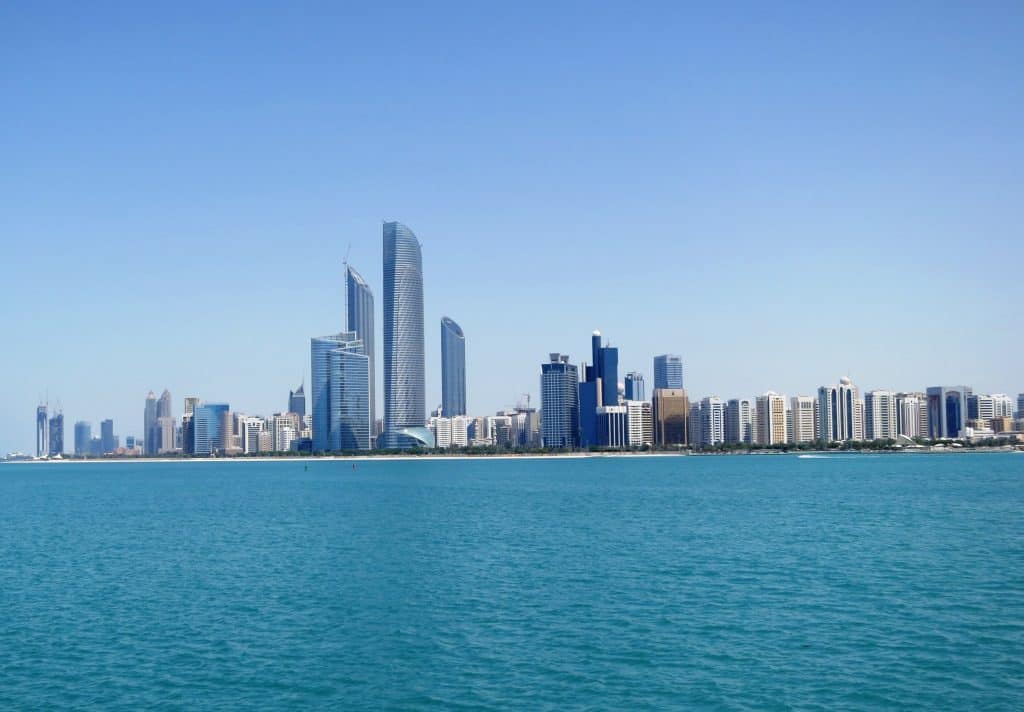 Abu Dhabi Transit Network Project
A planned metro line that will be part of a larger transit network for the city of Abu Dhabi.The entire transit network will be 131kmlong when complete, including an 18-kilometre underground metro line, two light rail lines and bus rapid transit. Phase 1 of the network (60km) should be completed by 2020, with a further (70km)  in later phases.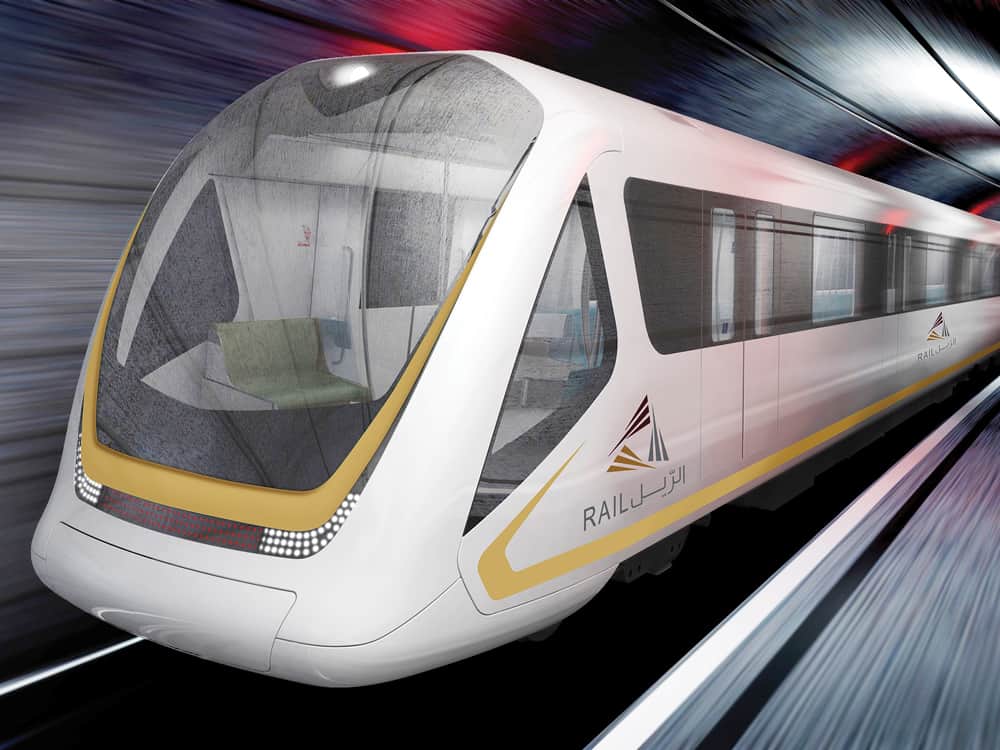 Doha Metro Qatar
The driverless Doha metro system will cover a total distance of 241km with 106 stations, of which 123km will be constructed underground. The new metro system will connect the main areas of Doha, including the Hamad International Airport, the Old City, and newly developing inner city areas such as West Bay and Lusail. It is being built in two phases with a phased launch from 2018 and ready for public use by 2020. 1500 new staff will be required 2018-2019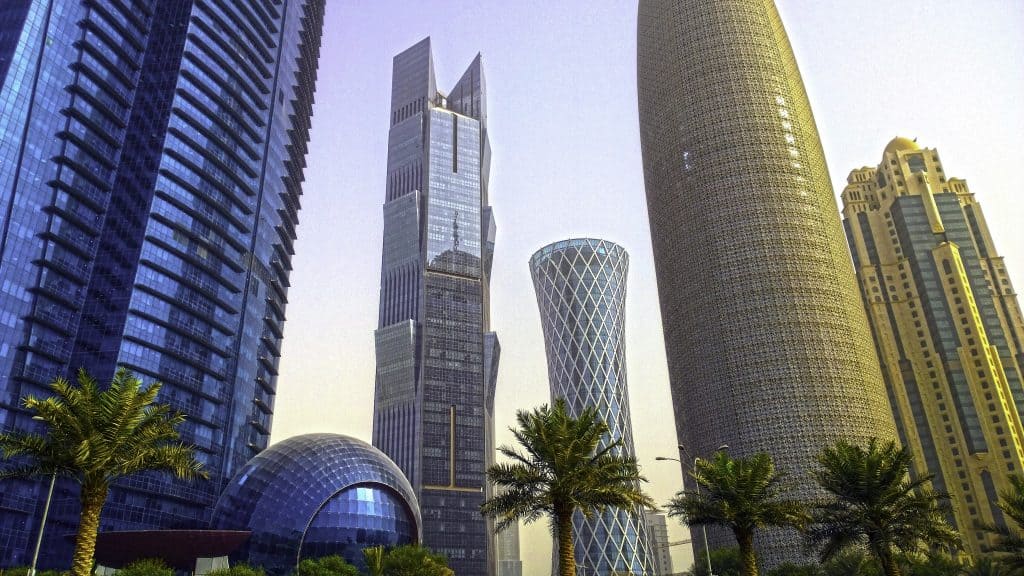 Qatar Expressway
The Qatar Expressway Programme is one of the world's largest road and transport infrastructure projects launched in 2010 designed to create a strategic and well-coordinated network of roads to support the goals of Qatar's National Vision 2030 and the World Cup in 2022 in Qatar. It will deliver 50 major projects including over 900km of new roads, underpasses, 348 bridges, flyovers and 240 multi-level interchanges to ease traffic congestion and enable free-flowing traffic and improved journey times. The Qatar Expressway workforce totalled around 48,465 by the end of 2015 and was expected to peak at nearly 91,000 people by end of 2017.
Do You Need Quality, Skilled, Experienced Staff For Your Middle East GCC Rail or Transportation Project? 
Contact Ten Live Rail!
Global Award-Winning Rail and Transportation Recruitment
T: 00 44 (0)7547 76177
UK Head Office: Atrium, North Caldeen Road, Coatbridge, ML5 4EF
South: 9 Riverside Court, Pride Park, Derby, DE24 8JN
Glasgow City: 2nd Floor, Mercantile Chambers, 53 Bothwell Street, Glasgow, G2 6TS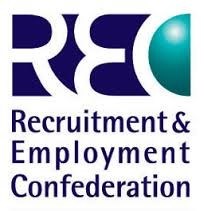 Fully audited by the UK recruitment industry's professional body, the REC (Recruitment & Employment Confederation) with 100% results
Fully accredited by RISQS (the Railway Industry Supplier Qualification Scheme) as an approved supplier of recruitment services to the rail industry. Our RISQs accreditation provides our rail clients with the complete assurance that resourcing risk is fully managed by Ten Live Rail and that we will deliver to our rail clients' exacting resourcing requirements.to the and RISQS schemes, we are widely respected as a leading supplier of railway engineering jobs for professional staff involved in planning, design, installation and maintenance for railway infrastructure, rail signalling & rolling stock
One of the first companies in the whole of the UK to achieve latest global Quality Management Systems Accreditation ISO 9001:2015
About Ten Live Rail

Ten Live Rail is a Joint Venture between award-winning global recruitment specialists Ten Live Group and leading UK multi-disciplinary transportation management consultancy Racon Management Services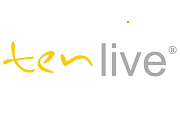 This unique blend of skills from both businesses brings a new and exciting solution to resource challenges within the transportation industry. The technical and strategic management capabilities of Racon twinned with the global recruitment processes of Ten Live Group provide an enhanced solution and a reliable partner for our clients across the globe

Ten Live Rail provides niche and innovative recruitment services suppling both trades and professional workforce to our clients across the transportation sectors. We are positioned to provide clients with unique recruitment solutions across a range of business areas
Enquires for Ten Live Rail
Contact our expert Rail & Transportation recruitment team to discuss your resourcing needs.
T: +44(0) 7547 761779
Head Office: Atrium, North Caldeen Road, Coatbridge, ML5 4EF, UK
South: 9 Riverside Court, Pride Park, Derby, DE24 8JN, UK
Glasgow City: 2nd Floor, Mercantile Chambers, 53 Bothwell Street, Glasgow, G2 6TS, UK