6 Reasons To Work With A Recruiter
As a professional, you should only be looking for recruitment advice from experts who understands your profession and the sectors you are interested in. By partnering with a specialist recruiter you will have an advocate who will promote your strengths and expertise to potential employers. Here are 6 reasons why Ten Live can help you with your job search and why it's beneficial to work with a recruiter.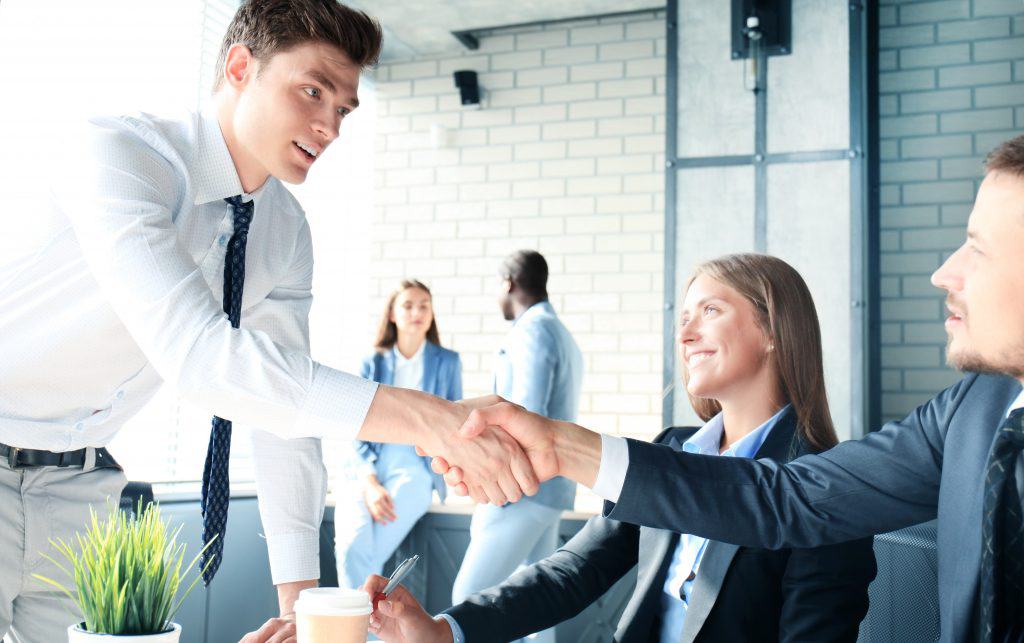 1. Knowledge Of The Industry
Our recruiters are highly trained with years of experience and specialist knowledge about the industry you're looking to gain employment in. From initial application through to settling into your new job, we will be there to assist you all the way. We can answer any questions you have along with your journey, from understanding the role better to helping you know your worth when it comes to salary expectations in line with your level of experience.
2. Provides Opportunities
Our recruiters have the inside knowledge of the industry. With great client relationships, they have access to many vacancies before they hit the marketplace, allowing you to get ahead of the competition. We will help you find you the job of your dreams and turn it into a reality!
3.Improve Your CV and Cover Letter
You want your CV to be of the highest standard possible to impress potential employers. Ten Live will work with you to ensure that both your CV and Cover Letter reflect current trends and styles. Our recruiters will help you really highlight the skills, experience a potential employer is looking for, together with a list of achievements – to make you the ideal candidate for the job and one we know our clients and prospective employers will want to interview! Our goal is to make your CV stand out from the crowd and help you land that dream job with our client.
4. Enhance Your Online Branding
In a digital age, your presence online matters. Take care with what you present and how you present yourself on social media in a professional capacity (for example on LinkedIn). As social media recruitment experts, our recruiters can guide you and work with you to improve your social media presence, branding and profile to create the best possible impression online to prospective employers.
5. Prepare You For Interview
When faced with a 'tell us about a time when or tell us about yourself" type question, it can be quite daunting. When words can escape you and you can't answer the question well or the way you wanted to, practising scenario-based and competency-based questions is an invaluable thing to do in advance of an interview.  Our recruiters will run through possible likely questions and scenarios with you to give you the confidence to answer them without any hesitation on the day.
6. Act As Your Agent
At Ten Live our aim 24/7 is to find the very best placement for you. We will match your skills, experience, personality and career goals to the right employer for you. One of the big pluses of working with one of our recruiters is that they work on your behalf. They will represent you to our current clients and to other companies you are interested in working with. Our recruiters have the skills and experience to sell you above other candidates and get you that interview. When you receive an offer they will negotiate the best package on your behalf. We will only put you forward for jobs they know match your requirements and whom we know our clients will want to interview. People are our business and our passion is to find the best job for you with the best company. We want to be your recruiter, not just for your next job, but for your entire career.
For Further Information Contact:
Ten Live Group
Award-Winning Global Recruitment 
Tel: ++44 (0) 1236 702007
Email info@tenlivegroup.com