6 Skill Sets Employers Love On A CV
When applying for jobs, a job description will say what employers will be looking for in a candidate. Ideally, pinpointing the skill sets required is all about what a candidate can bring to the job and what skills they have obtained in other employment.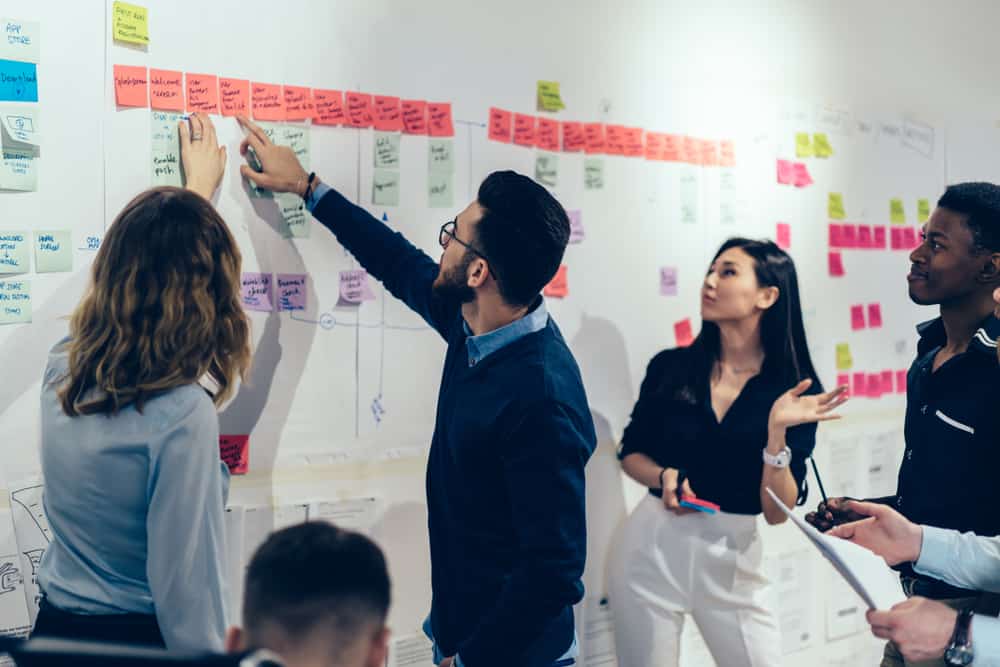 Here are 6 skills that will make you stand out when applying for jobs over other candidates.
1. DRIVE

What drives a person to succeed? Candidates who have this skill sets are passionate about delivering the results for their team and company. They show ambition, determination,  aiming to achieve the targets set. This skill will look great on their CV and can be a great discussion point if invited for an interview.
2. TEAMWORK
What does it take to be a team player? Showing that you are an all rounder whose actions reflect on themselves to what they can bring to the team. Also, how other team members value them. They will show what they can do in terms of group work, team projects and supporting team members during various scenarios.
3. STRATEGY
What strategy did you use? Employers love a candidate who can plan, can be creative in their planning and show how successful their results are after putting their strategy into place. Thinking strategically is something which will make candidates more than likely to be chosen from others. This is a great skill sets to have.
4. PROBLEM SOLVING
How are you going to solve this problem? This is all about identifying an issue and knowing how to solve the issue to keep both parties happy. This will demonstrate that the candidate can be quick to think on their feet and also think outside the box. What challenging factors have been brought up and how exactly they rose to the occasion to provide a solution.
5. NEGOTIATION
How are your negotiating skills? Whether its a sales role or working with a client, this is about communicating effectively and drawing meetings to a successful conclusion. From team meetings to pitches, this will demonstrate how a candidates will present themselves to a client and in certain situations.
6. RELATIONSHIP BUILDING
Building rapport with customers and clients shows what type of connections candidates are able to build and keep. Demonstrate how you have used relationships to enhance your career or to gain further exposure to new fields or ways of working.
Looking For A New Job In The UK Or Abroad? Visit our TotalJobs page for our current vacancies.

Joanne Telfer
Director
Ten Live Group
Mob: ++44(0) 7547 761779
Email joanne@tenlivegroup.com
Skype: joanne.telfer4
Tel: ++44 (0) 1236 702007