AOG 2015 Follow-Up: Top Tips
Did you make it to 

AOG 

this year ?
In a survey of AOG 2015 exhibitors more than 36% stated the primary issue in the Australian oil and gas industry which concerned them was the skills/knowledge shortage (1). Oil and gas companies operating in Australia are now increasingly turning to contractor suppliers to help them fill these skills gaps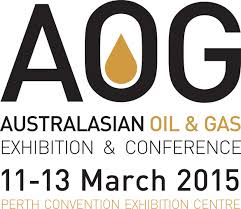 The annual Australasian oil and gas Exhibition & Conference (AOG) is Australasia's largest oil and gas industry  event for more than 30 years, providing opportunities to network and learn about the latest technological and  technique  breakthroughs which will drive the industry into the future.  AOG 2015 is expected to attract over 600  exhibitors from more than 20 countries and draw more than 15,000 visitors, exhibitors and conference delegates  from around the world to the Perth Convention and Exhibition Centre from 11-13 March, 2015.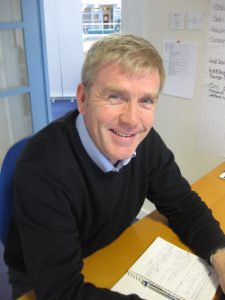 If you want your business to be successful in Australia you will need a successful partner to attract successful, skilled people to integrate  into your organisation to assist you achieve  your goals.  

are that successful partner !  We are highly experienced in attracting the right 
skilled oil & gas people from the global marketplace and successfully placing them into the Australian oil & gas industry. Contact Malcolm Thomson at  

 to discuss your oil & gas resourcing requirements e-mail malcolm@tenlivegroup.com or tel +44 1236 702007
More About  

is a global recruitment and resource management company, providing THE very best Global Customer-Centric Resource Solutions in the energy, supply chain logistics, rail and telecoms sectors in the UK, Australia Pacific, MENA, Asia and Central/North/South America and  a global pool of onshore and offshore oil & gas personnel.
 Did you know ?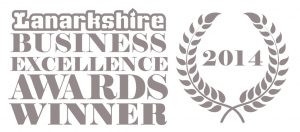 – winners Best Business at the  Lanarkshire Business Excellence Awards, Scotland  2014
Looking For A Job ?
Check out Ten Live's latest jobs at 

 and 

For The Latest  And  Industry News
Source (1) http://www.lr.org/en/energy/news/aog-survey-reveals-skills-and-knowledge-shortage-as-the-critical-change-issue.aspx