Dublin – Best City In The World To Live & Work 2018
Ireland currently has Europe's strongest economy with economic growth of 7.8 %. Employment is growing at a faster-than-expected 3%. Retail sales, perhaps the strongest indicator of consumer confidence, are growing by 6% despite fears that a weaker sterling may send shoppers across the Border. Dublin, Ireland's capital city, is one of Europe's fastest-growing economies. It offers high growth in sectors in manufacturing, services, ICT, Digital and Financial Services.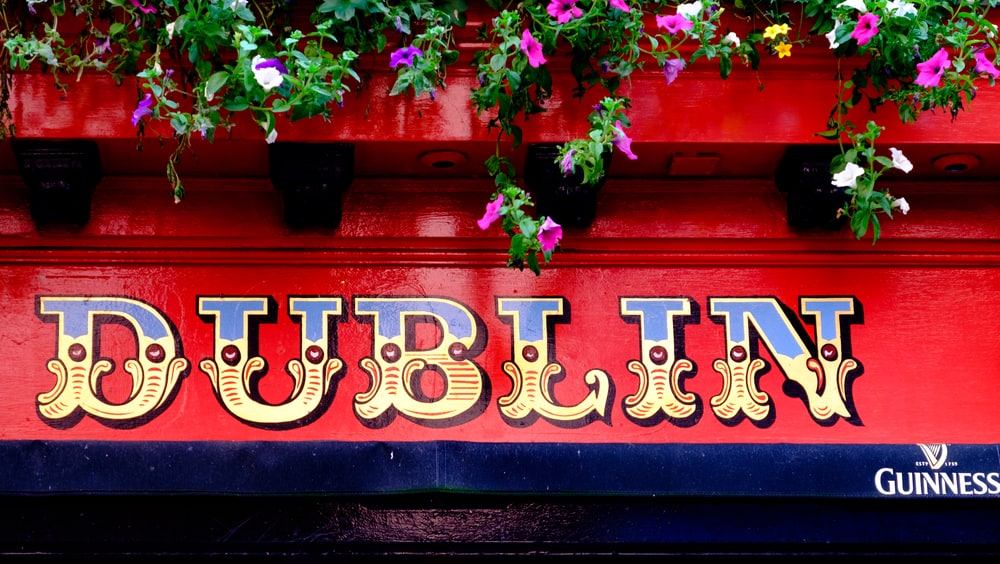 Dublin is a really a great place to live and work.
And here are our top 10 reasons why!
1.Right To Work: if you are an EU national you have an automatic right to work in Dublin and Ireland. If you are from another country and have special skills, you should be able to get a work permit quite easily
We Are Recruiting – Dublin!
Global manufacturing client in Ireland, no.2 globally
Excellent Salary & Benefits Packages
For more information and to apply online, click the links above
2. Salaries: Pay is accelerating. 65% of employers increased pay in 2017 and 65% plan to increase pay again in 2018
3.Lower City Cost of living:  lower cost of living than both London and New York in 2018, for example in healthcare and education expenses
4. High Quality Of Life:  No.1 City For Quality Of Life In UK & Ireland (ahead of London and Paris)
5.International community: As a global commerce centre, Dublin is home to many nationalities. English is the main language,  but there are many opportunities for people fluent in other languages
6. Family-friendly: Ireland's educational system is rated as one of the best in the world from early years through to higher education. Activities such as hiking, surfing, climbing, walking and cycling are all within easy reach
7. Close To Nature – From City To Countryside In Minutes: Dublin is Ireland's beautiful, bustling, capital city, but you are very never far from rolling countryside, mountains and stunning coastlines, with great transport links
8. Welcoming & Friendly –  named 'Europe's friendliest city' twice by TripAdvisor!
9. Amazing social life: Ireland is famous for its social life (the craíc)! Irish people have such a great sense of humour and at the centre of Irish life, from live music, festivals to top quality international restaurants, lively bars
10. Irish culture – Dublin is Ireland's historical and cultural capital, from the Temple Bar cultural quarter to castles, museums & galleries, theatres, parks, gardens and other top tourist attractions
CONTACT
Ten Live
Award-Winning Printing, Labelling & Packaging Recruitment
Tel: + 44 1236 702 007
E-mail: info@tenlivegroup.com
Ten Live logo
SOURCES