Another Success As Ten Live Group Eyes Expansion Across GCC
Following an exceptional 2017 of growth, milestones, and innovation,  we kicked off 2018 with another fantastic set of outstanding customer service results from our recent in-country Business Reviews in KSA, including education & training recruitment.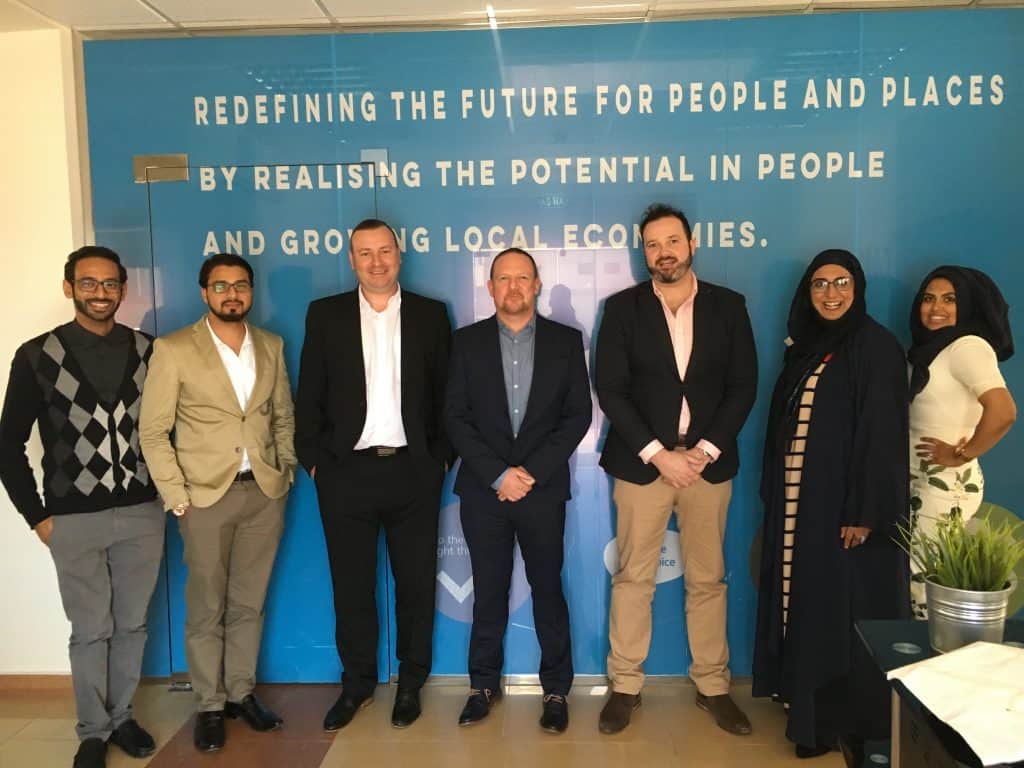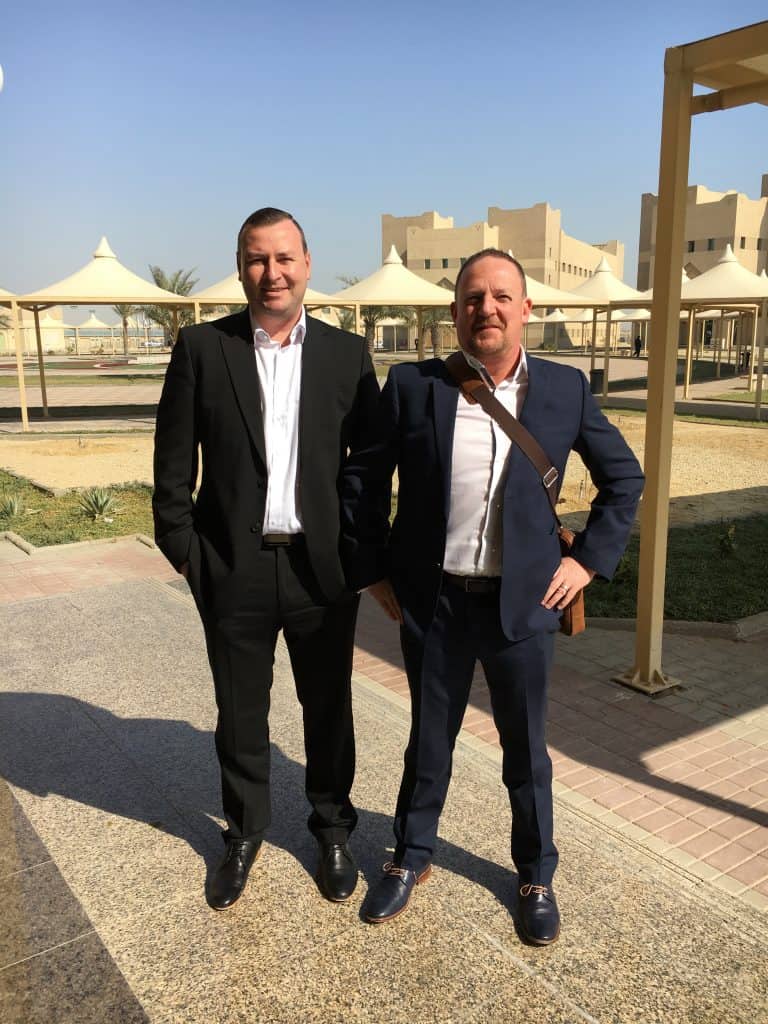 Speaking in KSA in January 2018 Ten Live Group's Managing Director, Gary Telfer, said:
"We are committed to being where our customers need us to be. We have established a strong presence in the GCC, differentiated from our competitors by excellence in service and delivering fantastic timely results! We are well-placed to take advantage of the significant future growth opportunities across the GCC. 
On the back of this visit, we have since been holding preparatory meetings with UK colleges looking to participate in education & training recruitment tendering process to enter KSA, with existing client contacts and senior Department of International Trade officials to further develop KSA opportunities".
Ten Live International  – Master Vendor KSA – Education & Training Recruitment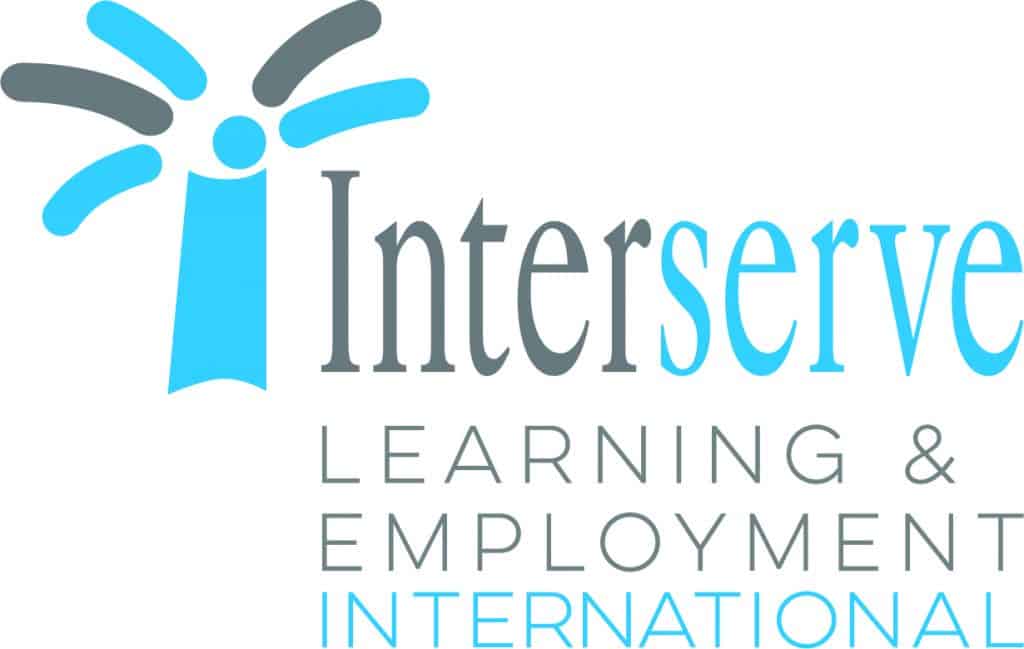 In August 2017 Ten Live Education & Training Recruitment were awarded Master Vendor status with Interserve Learning and Employment International.   Ten Live are solely responsible for all recruitment in the KSA region covering 6 Colleges Of Excellence (COE) (male and female) to supply teaching, training and support staff (1). During the tender, we committed to improving on the quality, retention and overall recruitment/hiring process.   Part of our commitment to ILEI was to visit the Colleges to get a full understanding of living and working in Saudi, ensuring we can pass this vital information to prospective employees.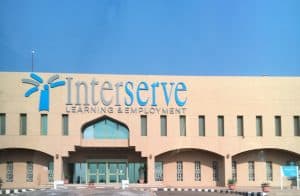 Speaking of the KSA In-Country Business Review Visit January 2018, Ten Live Education & Training Recruitment Director, Iain McBride, also commented:
"The feedback we have received on this visit to KSA regarding Ten Live's customer service offering to our Education & Training clients in KSA has been extremely positive.  Our clients have commented on the prompt turnaround of staff, quality of teachers and Instructors we are working with and notable reduction in time spent on the recruitment of new staff from working with Ten Live International.
Additional feedback includes a large improvement in the staffing attrition levels, increased student attendance levels across the colleges and a vast improvement in the student engagement.  This confirms the teachers we are placing with our clients are having a positive impact on the teaching experience and importantly enjoying their new positions that we have recruited them for"
With our focus on 100% excellence in customer service and by ensuring our GCC clients are No.1 employers of choice in their sector, Ten Live is rapidly increasing our business and contract growth across the region to become the No.1 recruitment agency of choice in the GCC
Ten Live – Education & Training Recruitment – GCC Expansion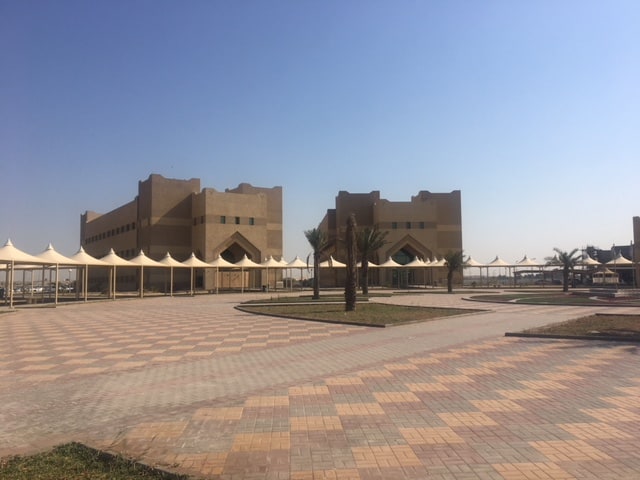 Moving into 2018, our International Training & Education recruitment division has huge ambitions to increase its presence and growth, working in partnership with governments, local and global companies across the GCC region to meet the increasing demands of GCC education reforms. Ten Live International Education & Training now operates on five continents including GCC Middle East, UK & Europe, Asia, North America and South America.
Developing a base in KSA has brought us closer to our existing client base in the GCC region and will enable us to continue our own growth, with an eye on expanding further into the GCC this year
Ten Live – Education & Training Recruitment  – Expansion & GCC Education Reforms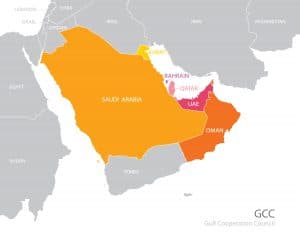 Reform of education is a current key priority of GCC countries to enable them to achieve economic diversification, boosting growth, creating jobs, reducing reliance on oil and improving resilience to oil price volatility in the longer term
All GCC governments have made commitments to improving the quality of their education systems and related infrastructure in line with their national long-term plans/visions. GCC governments also envisage greater private-sector participation (in anticipation of a better quality of education) and public-private partnerships (PPPs). A significant portion of GCC budgets (c.16.5%) has been reserved for improving education. In 2016, for example, the UAE, Oman, and KSA allocated 20% of their budgeted expenditure towards the education sector.
Ten Live International Education & Recruitment Expansion – Kingdom of Saudi Arabia (KSA) Education Reforms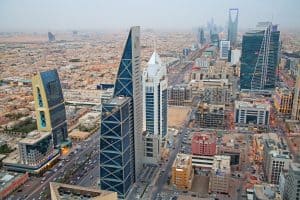 Under the KSA government's development plan, 'Vision 2030', 'Saudization' of the workforce is the official national policy of the Kingdom of Saudi Arabia to increase employment among nationals and decrease dependency on expatriate workers in the private sector.
The KSA education sector is, therefore, undergoing an education reform process extending from early schooling to later stages of higher education to upgrade the educational systems and develop the skill-sets of Saudi nationals to enable them to compete in the private sector workforce and in the global employment marketplace.
To this end, the Saudi government increased education spending by 3% in its 2017 budget. The Saudi government invested £850m in 100 colleges under its 'Colleges of Excellence Programme' as part of Vision 2030 to boost technical and vocational education and training in Saudi Arabia.
About Ten Live Group
Award-winning global Education & Training, Rail Transportation & Infrastructure Healthcare, Energy Oil & Gas, Telecoms, Logistics Recruitment Services
We Are Currently Recruiting In The GCC For The Following Positions
Teaching and learning coach (engineering)
Mechanical instructors – Saudi Arabia
Electrical instructors – Saudi Arabia
Civils instructors – Saudi Arabia
Business manager – international school – Saudi Arabia
Dean – Vocational College – Saudi Arabia
ESL teachers Saudi Arabia
Physics teachers Saudi Arabia
Female business instructor – Saudi Arabia
Rail Continuous Improvement Manager – Senior Lead Auditor
Nurse Manager – international hospital – UAE
Manual Physiotherapist – Muscular-Skeletal – Hospital – UAE
Director of Nursing – international hospital – UAE
Are You Looking To Hire Fully-Qualified, Skilled Education & Training Staff To Work In The GCC region? 
Contact
Ten Live Group
Award-winning GCC Education & Training Recruitment
T: + 44 1236 702 007
E: info@tenlivegroup.com
For more information: https://tenlivegroup.com/clients/client-sectors/hr-education-training/
SOURCES
https://www.aranca.com/knowledge-library/articles/investment-research/expect-sturdy-growth-in-the-gccs-education-sector
NOTE
The Colleges of Excellence Programme is a partnership approach with international (UK) education providers; utilising overseas best practices, pedagogies and standards and employing education experts, further education trainers, instructors and consultants in vocational, technical and IT.