EU Settlement Scheme – What You Need To Know
What Is The EU Settlement Scheme?
There are 3.5 million EU Nationals currently living in the UK , of whom 2.29m work in the UK. All EU Nationals living and working in the UK will have to apply to the UK government under the EU Settlement Scheme by 30 June 2021 to continue living in the UK post-Brexit.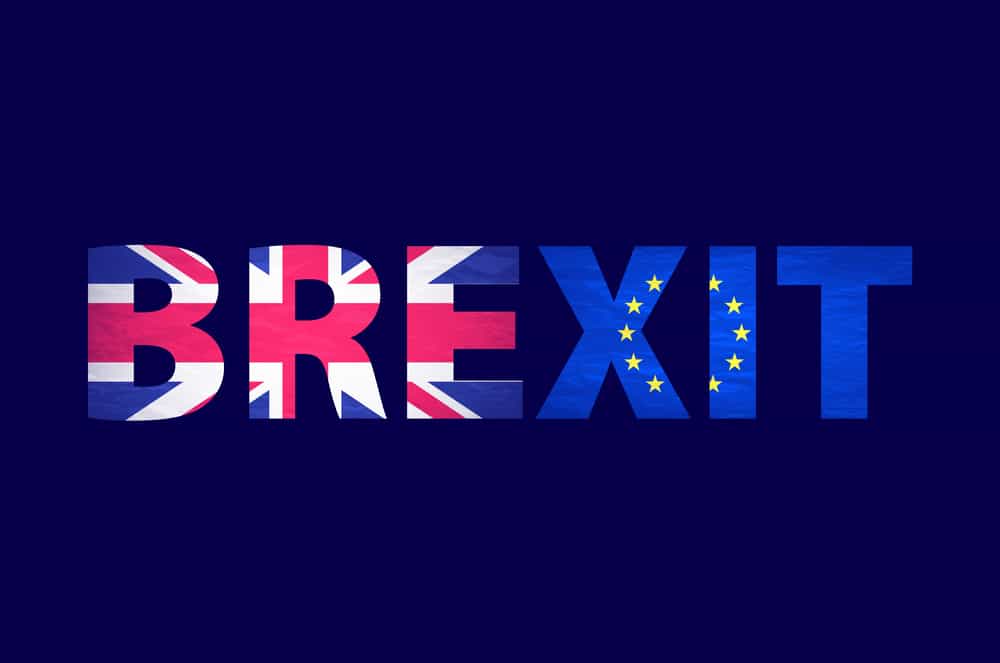 How To Apply?
The UK Government says it has made the process as easy as possible with online applications  and via a smartphone app, hiring 1,500 new caseworkers and investing £175m in the scheme. Home Office officials say they can process about 6,000 applications a day, with about 1,500 caseworkers on the Scheme and a further 400 in a resolution centre to deal with issues.
As would be expected with the Scheme having just been launched, there have been claims of technology glitches, delays and rejected documents. The Settled Status app currently does not work on iPhones due to its operating systems and it is unclear whether this is likely to change.  Currently the app  only works on devices using Android 6.0, which was introduced in October 2015.
Applicants  can also go to one of 13 document scanning locations across the UK.  Passports can also be sent off in the post.
What Is The Deadline For Applying?
The Government's EU Settlement Scheme opened on 20 January 2018 , with the launch of the website and app. The Scheme will open fully from 30 March 2019.
The deadline for applying is 30 June 2021. All EU applications for the Scheme must be completed by the end of June 2021 and are based around a series of checks around identity, UK residence and criminal record.
The deadline for applying will be 31 December 2020, if the UK leaves the EU without a deal.
What Is Settled-Status?
Applicants need to have lived in Britain for five years and can apply for 'settled-status'
What is Non-Settled Status?
EU nationals who have not been in the UK for long enough (less than 5 years) can get 'pre-settled status' until that point (of 5 years) has been reached.
Cost Of Applying To The EU Settlement Scheme
EU Nationals can  apply now if they meet the criteria, however they will be charged a £65 fee (£32.50 for under 16s) which would be refunded after 30 June 2021
EU Nationals who apply after 30 March 2019 will not be charged a fee.
For Information Regarding Our  UK, EU & Global Recruitment Services Contact:

Joanne Telfer
Director 
Ten Live Group
Award-Winning Global Manufacturing Recruitment Experts
Mob: ++44(0) 7547 761779
Email joanne@tenlivegroup.com
Skype: joanne.telfer4
Tel: ++44 (0) 1236 702007
SOURCES