5 Ways To Impress Your Employees
Today's post is all about employee engagement! What does it take to achieve this? It's easier than you think. Follow these 5 simple steps and impress your employees.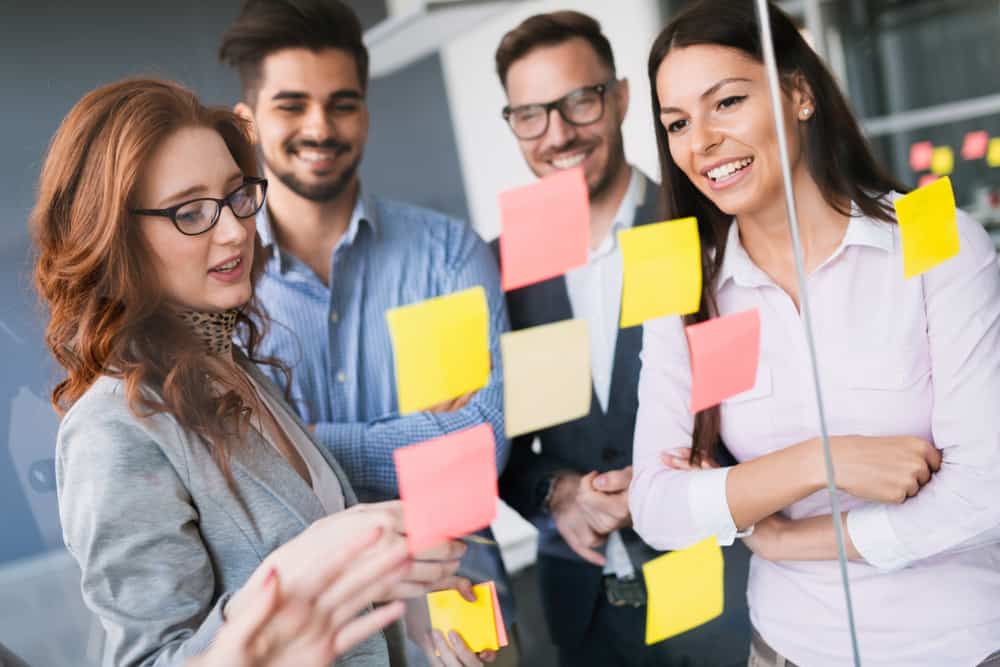 1. Be a Listener to Employees:
Everyone in your team will have a voice and an opinion on a topic or an idea. Listen to them (even if you don't agree with them) and take on board what they are saying because engaging in a conversation (even over the simplest of chit chat) will show initiative and you are genuinely interested in what they're having to say.
2. Stick to Your Word
If you say you're going to do something, make sure that you do it! Building up trust in your working relationships and your employees can rely on you to ensure things get done! From the littlest things to major feedback on a project, do take a note of it and make sure that it gets done.
3. Set Out Your Expectations & Reward Your Staff
Knowing what to expect from your staff and situations is something which you need to have in the workplace. From trust to productivity, setting out clear aims and goals should be at the start of every working day. Having clear expectations means employees will be eager to meet and exceed them in order to make you happy, provided a clear reward system is also in place.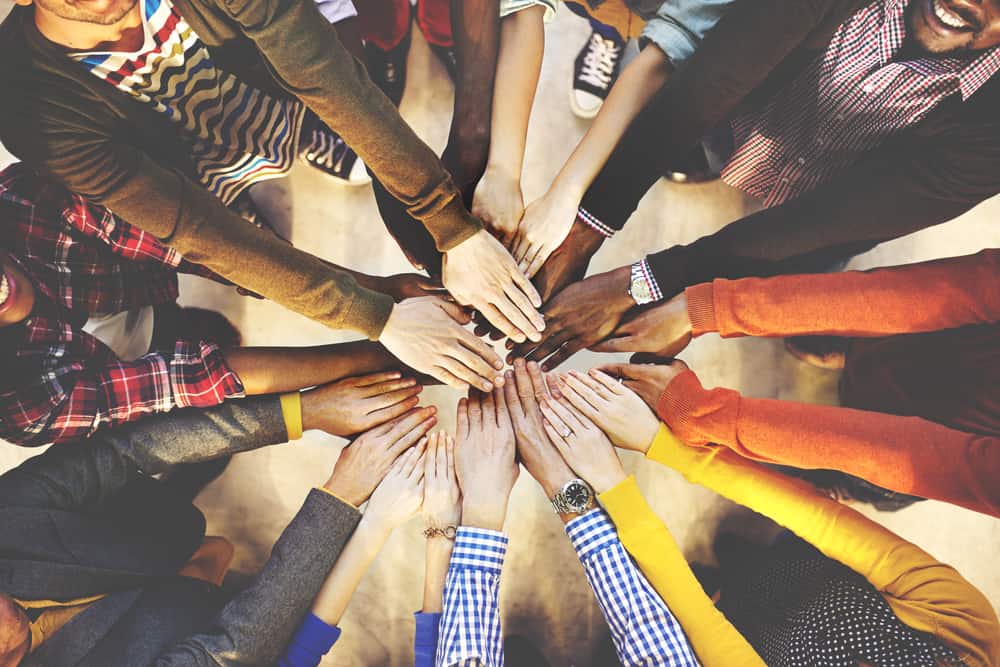 4. Give Constructive Criticism
Employees will appreciate constructive criticism from you which will be to their advantage because it will make them better at their job. Letting staff know what they can improve on and saying it in a positive manner will encourage employees to work on improvements. Make employees feel valued and it will make your team stronger as a whole.
5. Ask for Feedback
Asking staff for feedback makes you a better person and will make a difference to how you run your business or team. If  your employees feel they can give an opinion and help you improve, then it's a win-win situation all around. Being kind and considerate is always important as is having a good understanding of employees' feelings and mental health. Make sure your office is a happy one. Use employee feedback to improve your processes, systems and staff satisfaction!
Wherever You Are In The World Ten Live Will Help You Find Top Talent Or Land That Dream Job.
We are an Award-Winning success story in matching the most talented and skilled individuals to great roles and career opportunities with some of the world's best companies.
If you have a general enquiry or would like to contact a Ten Live consultant, use the contact details below or via our website

United Kingdom & Europe
Telephone: 0044 1236 702007
Email: info@tenlivegroup.com