'Tell Me About Yourself' – One interview question that stumps candidates!
This is one of the most frequently asked questions when it comes to an interview and the question where candidates can get stumped easily.
Although the question is 'Tell Me About Yourself', it's not about the personal you, it's about the work you! It's the 'What do you want them to think about you?'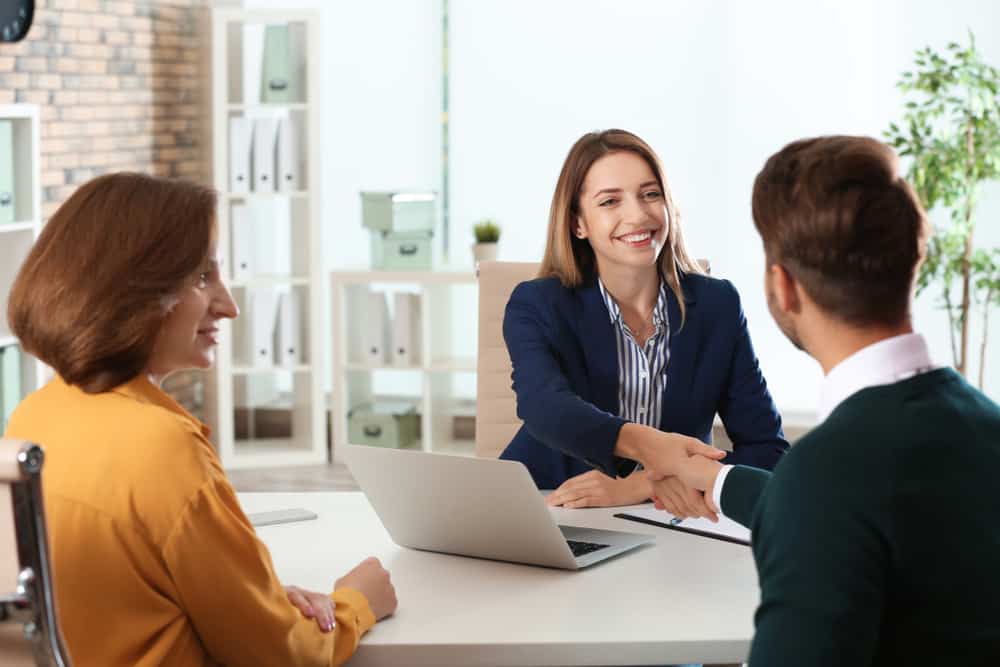 Mention Your Experiences and Successes!
Did you win an award at work? Has your team been the most successful team in the business? Did you smash your targets halfway during the month? These should be brought up as they are achievements to be proud of!
Show Off  Your Strength and Abilities
Is exceptional attention to detail one of your key skills? Do you follow up with clients well? Can you meet deadlines even with a heavy workload? Employers will love to hear about all of this! They will want to know what you can bring to the role and how any successes you have had or implemented in your current role can easily be adapted for their company, influencing other employees to do and achieve the same.
Let Them Know Your Current Situation and Future Goals
How do you plan on helping the company achieve their goals? Are you an ideal team player? Where do you see yourself in 5 years' time? Employers love people who have passion, ambition and the drive to excel in an organisation. They want to see people strive to be the best that they can be in the company to enable the business to achieve success.
Remember To Practice!
You don't want to sound like a broken record, but you also don't want to sound like you've just made it up on the spot. Set aside time to rehearse your answers a few times. This will say a lot about your dedication. Answering questions easily and in a relaxed manner will show the interviewer the effort you've made for this job interview.
What If They Don't Ask It?
Don't worry, you can find a gap in the interview to use any information you've prepared answering questions which may come up such as 'Tell Me About A Scenario' or 'Tell Us About A Time When…'.
… and remember to smile!
Wherever You Are In The World Ten Live Will Help You Find Top Talent Or Land That Dream Job.
We are an Award-Winning success story in matching the most talented and skilled individuals to great roles and career opportunities with some of the world's best companies.
If you have a general enquiry or would like to contact a Ten Live consultant, please complete the form here, or use the contact details below.
United Kingdom & Europe
Telephone: 0044 1236 702007
Email: info@tenlivegroup.com