Ten Live achieve 100% in audit results – well done !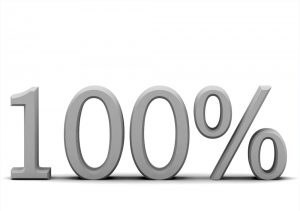 Ten Live achieved 100% in a recent Legal & Compliance, Client Service and Operational Process audit. This is the first ever 100% given by the external multi-client auditor.  Ten Live always strive to consistently provide a level of service that exceeds customer expectations.
We are extremely proud of the excellent processes we have in place and which we continually seek to improve through our ISO 9001:2008, ISO 14001: 2004 Environmental Management and  ISO 18001 : 2007 Health & Safety Management accreditations.  These accreditations reinforce Ten Live's continued commitment to quality.  They have been instrumental in enabling Ten Live achieve, manage and consistently improve the high standards of our quality management systems and customer-centric services to our clients and candidates contractors through our Engage© programme.
We are thrilled with these outstanding results and would like to express our thanks to our hard-working and very talented team here at Ten Live for making this happen. Well done everyone !
For further information please contact Joanne at Ten Live on 01236 702007 or e-mail joanne@tenlivegroup.com