Ten Live – Award-winning HGV driver & logistics recruitment agency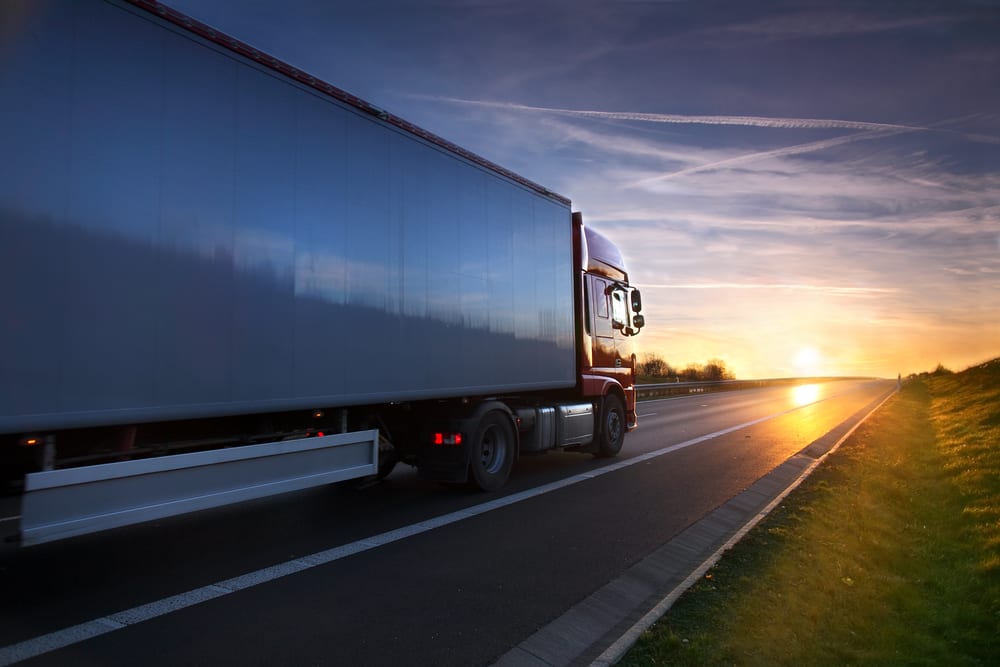 Ten Live – One Of The UK's Top HGV Driver & Logistics Recruitment Agencies
A July 2017 report published by the FTA shows although the HGV driver skills shortage continues to be a major challenge for companies operating in the UK logistics sector, there are signs "the shortage has diminished". At the end of 2016 there was a UK shortage of c.36,000 drivers (down from 53,000 at the start of 2014), with a shortage of 11,000 HGV drivers reported in Scotland.
However, more severe shortages are also currently being reported administration and management transport positions;
"Among managerial and administrative logistics occupations, managers in transport rank as the most severe for job shortage. For non-managerial/administrative roles, drivers demonstrate the highest shortage scores, with van drivers in particular demand."
Are You Struggling To Recruit The Logistics Skills To Run Your Business?
We recruit the best logistics staff in the marketplace!
Ten Live is one of the UK's most successful temporary, contract and permanent logistics recruitment agencies for global, blue-chip, national & local companies across a vast range of sectors including FMCG Manufacturing, Haulage, Wholesale, Recycling, Pallet Freight Distribution and Construction.
Outstanding Benefits To Our Logistics Clients
24/7 365 days immediate customer response service
"Ten Live always care – where there are challenges, be it call-offs or business issues, Ten Live show that they really genuine care and sort the problem out really quickly compared to their competitors who seem to not care at all", General Manager, UK Logistics Company
100% customer service excellence
Nationwide & global logistics recruitment – continually growing and maintaining our skilled driver & logistics candidate pool – highly-targeted leading-edge recruitment campaigns

#Did you know?
Ten Live has the highest brand engagement compared to our logistics recruitment peers for attracting candidates
#Did you know?
Our drivers are very loyal! The majority of our HGV drivers have been with Ten Live for more than 7 years, compared to a national FTA average of just 25% for 2-5 years and 50% for over 5 years
We employ the best driver and logistics recruitment teams in the UK 
"Once again, Ten Live's quick turnaround and response times have been exceptional proving time and again their experience, skill and understanding of our business. We've always been really impressed with the calibre and reliability of candidates put forward by Ten Live and that's why we've used them time after time.  Highly recommend." General Manager, UK & Europe, Global Transport and Logistics Leader
HGV drivers – Reliable, highly competent, skilled drivers who fully assessed and referenced checked
#Did you know?
We conduct fully driver licence checking with the DVLA at registration and every 3 months to ensure validity, compared to an industry average of every 6 months
Cost effective logistics recruitment services for all your drivers and logistics staff –experts in peak volume management
Full expert in-house invoicing and payroll service
Quality assurance – fully-compliant ISO-accredited personnel, legal & compliance, health & safety quality, environmental management systems (ISO 9001:2015, Health & Safety OHSAS18001, QMS 14001 Environmental). 100% excellence in external, HMRC Legal & Compliance, Client Services & Processes in 2010 to 2017 audits
#Did you know?
Ten Live is not only one of the first recruitment companies in the UK in 2017 to achieve ISO 9001:2015, but one of the first companies ever in the UK to do so.

Ten Live Logistics Recruitment Experts – Get In Touch Today!
Contact
Telephone: 0044 1236 702007
Email: info@tenlivegroup.com
Operational staff – fully compliant, qualified LGV Class 1, Class 2 & 7.5T drivers, van drivers, forklift drivers, warehouse operatives & managers, drivers' mates, cleaning staff
Senior executives & general managers
Support staff – administrative, clerical & data entry staff and management
Sources
FTA