TOP RECRUITMENT AGENCY TEN LIVE EXPANDS INTO THE FOOD PRODUCTION SECTOR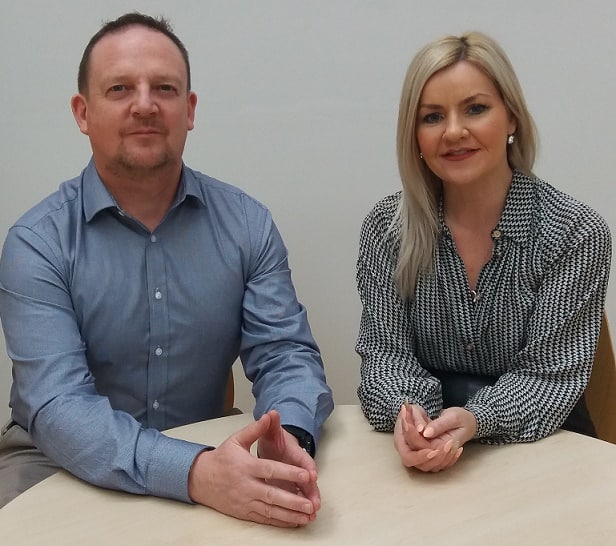 (Ten Live Group directors/co-owners: Gary Telfer, Joanne Telfer)
One of Scotland's top independent recruitment agencies has ambitious growth plans for 2019.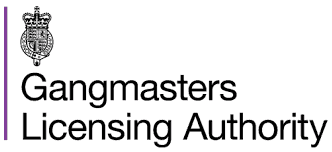 Ten Live (Group) has been awarded a Gangmaster (GLA) Licence to supply workers to the food production and processing industries.
The company is already an established supplier of staff to clients which  include many of the UK's biggest names in supermarkets & retail, supply chain logistics, transport, industrial and manufacturing.
As a GLA Licence holder, Ten Live is now looking to extend its market share in UK food & drink manufacturing by supplying a wide range of contract, permanent and volume food production and processing personnel: from growers, pickers & sorters, packaging, processing & production workers, quality assurance staff, hygiene operatives to team leaders and supervisors to the UK's fresh produce sectors.
A GLA Licence ensures that workers in food production sectors such as agricultural, horticultural and shellfish industries are protected. It also further endorses Ten Live's commitment to quality management and continuous improvement.

Ten Live is also a member of the Scottish Food Trade Association which secures, develop and promote the produce trade in Scotland.
Ten Live supply best-in-market, quality personnel, consistently achieving 100% customer satisfaction for both clients and candidates.
This is all backed up by Ten Live's ISO quality accreditations, ISO 9001:2015, ISO 18001: 2007 Health & Safety Management and ISO 14001: 2004 Environmental Management.
Ten Live was one of the first UK companies ever to achieve ISO 9001:2015 which ensures the needs of clients are fully understood, agreed and fulfilled.  It demonstrates the company's commitment to continually monitoring client satisfaction and service and analysing client feedback in order to continually improve the effectiveness of the company's quality management system.
Co-Owner and Director at Ten Live Group Joanne Telfer said:
"Our clients and candidates expect the highest standards of service from us at all times. Our new Gangmaster Licence certification further demonstrates our total commitment to delivering that for workers and clients in the food processing and production sectors.  It will enable us to ensure we maintain our excellent track record in delivering incredible service to our candidates and clients in UK food & drink manufacturing – something we know is unique in the recruitment marketplace."
Ten Live (Group) was founded in 2010 by recruitment industry experts, Gary and Joanne Telfer, who identified a gap in the market for a recruitment agency committed to delivering quality, fast, effective recruitment solutions. Today the company is one of Scotland's top independent recruitment agencies, supplying staff to 11 sectors in the UK and internationally.
Ten Live is a member of the Recruitment and Employment Confederation (REC) scoring 100% for compliance in 2018 and achieving 100% for service excellence in monthly customer service surveys.
For Information Regarding Our  Food Production Recruitment Services
Contact:

Joanne Telfer
Director 
Ten Live Group

Award-Winning Global Manufacturing Recruitment Experts
Mob: ++44(0) 7547 761779
Email joanne@tenlivegroup.com
Skype: joanne.telfer4
Tel: ++44 (0) 1236 702007