Ten Live's Top Jobs This Week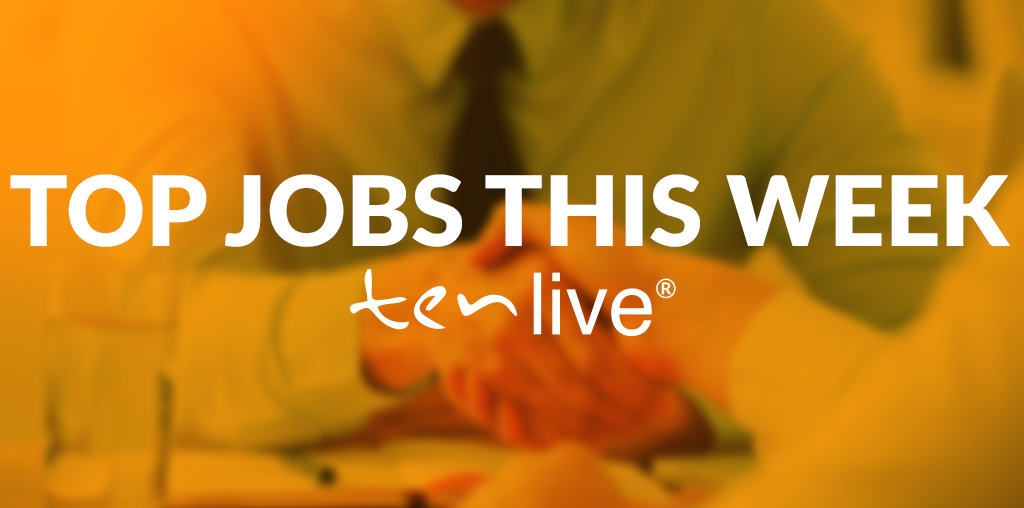 The festive season is almost upon us. With time off over the holidays it can be the best time for you to look and apply for a new job. This week we have a selection of jobs within the Rail, Technical, Education, Logistics, Energy and Office industry.
Simply click on a job to find out more information. If you don't see something you would like to apply for see our full list of new job postings at https://tenlivegroup.com/jobs.
Rail
Project Managers/Assistant Manager
CVs to info@tenlivgroup.com
Technical
Education
Chemistry & Biology, Physics Teachers – Middle East
Civil/Construction Instructors, Engineering Instructors Instructors – Middle East 
CVs to education@tenlivegroup.com
Logistics
Distribution Administrator – Edinburgh West
Regional Logistics Manager – East Glasgow/Lanarkshire 
Warehouse Labourer – Burton Latimer, Kettering 
Oil & Gas/Energy
Urgent – Crane Technician/MiPeg Technician – Africa
CVs to technical@tenlivegroup.com
Office
Swedish and Japanese Speakers – Call Centre – Glasgow 
CVs to info@tenlivegroup.com
Ten Live can help you find a new job to follow the career you've always wanted. For further information get in touch with specialist recruiters at info@tenlivegroup.com or call 01236 702 007.