Engineering Salaries Update August 2019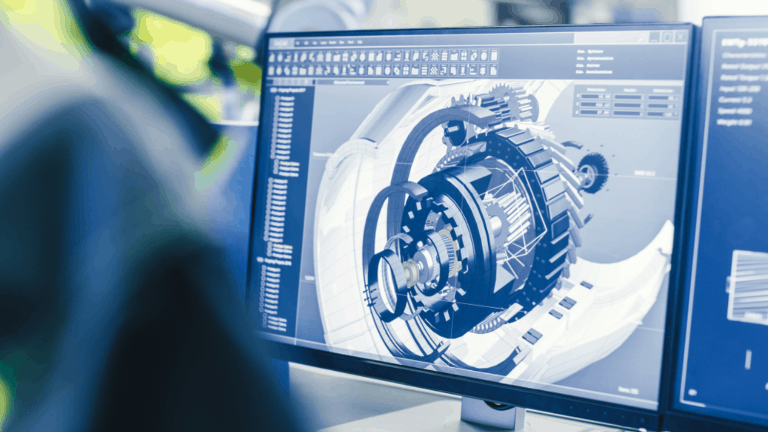 UK engineering salaries  increased significantly in 2018- 2019 compared to the previous year, according to a recent survey by the Engineer.  In 2018-2019 the average engineer salary increased by 7% to £51,253 compared to an average of £47,896  in 2017-2018. In Scotland the average engineer salary was  £41,513, 34.9% higher than the average salary for all jobs in Scotland which was £30,769 in July 2019 . The average engineer salary in Edinburgh was £46,531 compared to £41,597 for Glasgow.
The Engineer's annual salary survey found that in 2018-2019 the renewables and nuclear sectors oil and gas were the best-paid sectors, with an average of £59,695.  Surprisingly, in this current economic climate of continued Brexit uncertainty, increased levels of job satisfaction were also reported. Perhaps this is due to the ongoing skills shortages and employers increasingly having to offer more attractive packages to attract the best candidates.
The gender imbalance however remains, with females still underrepresented in the industry at only around 7%. Women are also on average paid £9k less than their male counterparts.
Average salary by UK engineering sector July 2018 – July 2019
Mechanical Engineer Salaries July 2019
The average UK salary for Mechanical Engineer jobs was £37,649 and £48,681  for Senior Mechanical Engineers
In London the average salary for Mechanical Engineer jobs was £42,339 and £51,938 for Senior Mechanical Engineers
In Glasgow the average salary for Mechanical Engineer jobs was £39,806 and £47,741  for Senior Mechanical Engineers
Electrical Engineer Salaries July 2019
The average UK salary for Electrical Engineer jobs was £37,528 and £48,066  for Senior Electrical Engineers
In London the average salary for Electrical Engineer jobs was £41,709 and £55,025 for Senior Electrical Engineers
In Glasgow the average salary for Electrical Engineer jobs was £38,425 and £49,384 for Senior Electrical Engineers
Civil Engineer Salaries July 2019
The average UK salary for Civil Engineer jobs was £44,661 and £49,106  for Senior Civil Engineers
In London the average salary for Civil Engineer jobs was £50,358 and £52,909 for Senior Civil Engineers
In Glasgow the average salary for Civil Engineer jobs was £40,78 and £48,639  for Senior Civil Engineers
Graduate Engineering Starting Salaries July 2019
The number of young people going to university to study STEM subjects has been falling and as a result, there are fewer people coming out of university with those skills.
Civil, design & mechanical engineering graduates are in demand and are among the some of the highest paid engineering graduate starting salaries;
| | | |
| --- | --- | --- |
| | Highest earning engineering graduate jobs | |
| Rank | Role | Salary |
| 1 | Investment banking analyst | £50,752 |
| 2 | Software engineer | £34,106 |
| 3 | Business analyst | £32,142 |
| 4 | Data scientist | £30,791 |
| 5 | Financial analyst | £28,717 |
| 6 | Software developer | £28,609 |
| 7 | Civil engineer | £28,475 |
| 8 | Audit assistant | £28,288 |
| 9 | Design engineer | £28,288 |
| 10 | Mechanical engineer | £28,273 |
Ten Live -Award-Winning Engineering Recruitment
Global Engineering Candidate Network
Experts In Temporary & Contract engineering recruitment
UK & International In-House Payroll
Salary Checking Service
Quality Staff | Quick turnaround | Excellent Service

Contact
Kieran O'Connor
Engineering Recruitment Division Manager
Tel: ++44 (0) 1236 702007
Email: kieran@tenlivegroup.com
SOURCES