Want To Work For An Award-Winning Recruitment Company? Work For Us!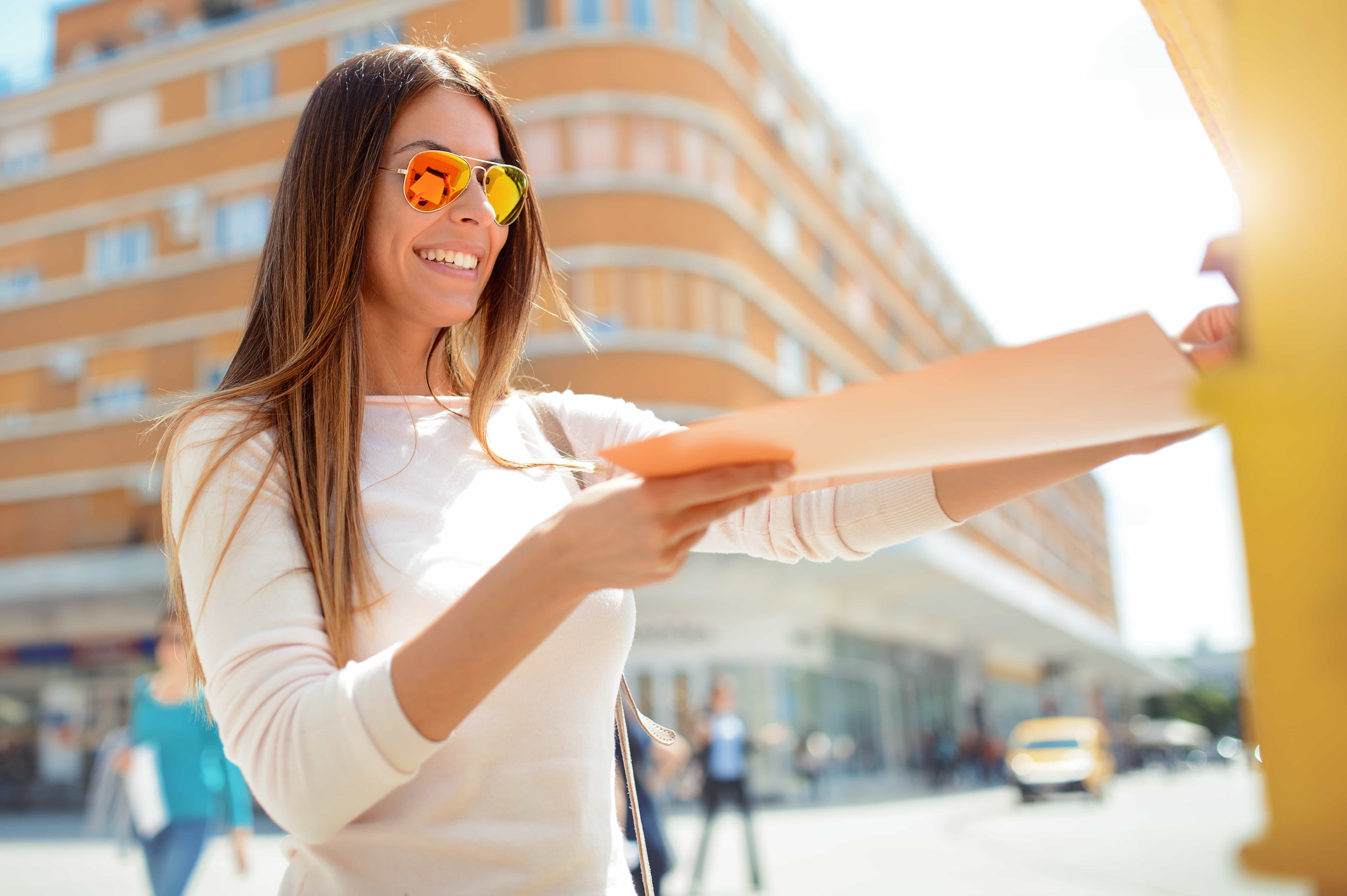 Ten Live has big ambitions as we grow our business in the UK and internationally! Do you?
We are looking for the best consultants around and welcome experienced and senior recruiters into the business.
Why Ten Live?
Ten Live is a multi award-winning, ISO accredited international recruitment agency company. We have the most talented teams of recruitment consultants in the country. We operate in some of the most diverse, fast-paced sectors from IT/tech-start-up, global energy, international logistics to Scottish food & drink, rail, telecoms and education with leading UK and global brands.
Here's what one of our clients, an HR Manager from a Top Ten Global Production Company, has to say about us!
Have You Got The Talent To Work For Ten Live?
We are one of the most respected and successful independent recruitment agencies in the UK and around the world. Talented, creative people are the key to our success.
To support our continued growth we are actively recruiting across a number of divisions for experienced and highly talented recruitment professionals.
Rail Recruitment Jobs With Ten Live
Ten Live currently supply UK wide companies at Executive, Management, Engineering and operational support levels, direct appointments and both long term and flexible contractors supplied with RISQS Sentinel accreditation.
We require experienced professionals within the rail sector for the following roles;
Shareholding Director to develop and manage the operation reporting to the board
Recruitment Manager or Consultant to service rail clients and develop our rail division
Manufacturing & Technical Recruitment Jobs With Ten Live
We currently supply a broad spectrum of skills globally to leading UK and global manufacturing companies, from managing director level to professional services, engineering and operational support skills.
We require an experienced business professional with experience negotiating at C level executives, a Recruitment Manager to service customers and develop the operation globally.
Education Recruitment Jobs With Ten Live
Ten Live currently supply leading UK, US & Middle East education and training companies with further education teachers & lecturers and industry specific technical / vocational trainers and instructors.
We are looking to recruit an experienced Recruitment Consultant or Manager with volume campaign management skills within any recruitment sector, education sector experience is not an essential requirement.
Transport, Logistics & Industrial Recruitment Jobs With Ten Live
Ten Live currently supply top UK and Global companies across a wide range of sectors from FMCG to manufacturing and pharmaceuticals with drivers, warehouse, engineers, semi-skilled labourers and operational support skills as well as senior and departmental managers.
We are looking to recruit an experienced Management Professional within the Logistics and Industrial sector to maximise the opportunity throughout the UK
UK-Wide Locations
Glasgow City Centre, Scotland
Coatbridge, Lanarkshire, Scotland
Derby, England
New set-up opportunities in key locations throughout UK dependant on successful applicants.
For a confidential chat contact about any of the above opportunities – we'd love to hear from you!
Contact
Joanne Telfer
E: joanne@tenlivegroup.com
M: + 44 7547 761779