Yet Another Successful Client Audit for Ten Live Group!
Award-winning international recruitment agency Ten Live Group is proud to have once again achieved a 100% audit pass with a logistics client, one of the UK's top retailing giants.
Key Areas Successfully Assessed In The Audit:
Clear understanding of our clients' job and site(s) requirements
Quality management processes to attract and identify skilled personnel in terms of ability, capability and availability to meet the job requirements and person specifications
In-depth assessment, screening and matching services of  candidates and contractors – putting forward and placing only the top personnel available in terms of quality and skills with our clients. Screening,testing, interviewing, security clearances & checks, criminal background checks, reference checks, verification of previous employment, education, employment history
Placement & Post-Placement services -professional registration, availability tracking, inducting all personnel effectively  for each individual assignment, general welfare of personnel ongoing throughout each assignment. Quality performance monitoring and (health & safety) compliance – maintaining regular contact with client to monitor ongoing suitability for work . Maintaining regular contact with our contractors and personnel to monitor their performance
Performance, accuracy & timeliness of invoicing and payroll
Continuous improvement performance monitoring  to ensure we continue to deliver the exceptional level of talent and service our clients have come to expect of Ten Live
Ten Live Group Director Joanne Telfer commented;
"We are delighted that our ISO accredited Management Systems in quality, environment and health & safety have achieved excellence in this audit. Furthermore, we have consistently been achieving 100% in client and external audits for the Supply of Personnel, Legal & Compliance, Customer Service and Operational Process since 2015. The fact that we repeatedly achieve 100% in our audits must mean we are getting it right for our clients and candidates!
We will continue to work together to develop our competencies, compliance and standards to continue to deliver outstanding quality and results for our clients. 
A great outcome for all of our team and our customer!"
Quality is what sets Ten Live apart
Quality Assurance is fundamental to Ten Live's company philosophy, process, practices and people.
Above all, we have been extremely proud to have achieved the internationally-recognised Quality Management Standard ISO 9001 year after year.
In 2017 Ten Live was one of the first recruitment agencies in the whole of the UK to achieve the latest quality ISO accreditation, ISO 9001:2015!
In fact, Ten Live was also one of the very first few companies ever to do achieve ISO 9001:2015 in the UK!
Our ISO 9001:2015 Accreditation: Quality
ISO 9001:2015 is awarded to companies which demonstrate total quality management. Also, a, commitment to excellence in customer satisfaction and  a continuous improvement process approach must be implemented throughout the business. In addition, critical processes and their interactions must be understood and documented
Our ISO 9001:2015 accredited Quality Management approach to customer service ensures the needs of our clients, candidates and contractors are fully understood, agreed and fulfilled. By analysing feedback we continually  improve the effectiveness of our Quality Management System and the excellence in service standards we provide our clients and candidates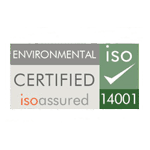 Our ISO 14001 Accreditation: Environmental Management
Similarly, ISO 14001 is awarded to companies who successfully implement an Environmental Management System (EMS) . Ten Live's Environmental Management System  is based on the  Standard's Plan-Check-Do-Review-Improve cycle to ensure we continually seek ways to improve our EMS
Our ISO 18001 Accreditation: Health & Safety Management
Ten Live has in place the appropriate health and safety policies, procedures and protocols to ensure a safety conscious organisation. Clearly defined management system in place – to identify and control health and safety risks,  to minimise risks to the workforce and visitors or external contractors
We have processes put in place for continually reviewing and improving occupational health and safety including planning and risk assessment, staff training and awareness, communication of safety management systems, response to emergency situations, monitoring and continual improvement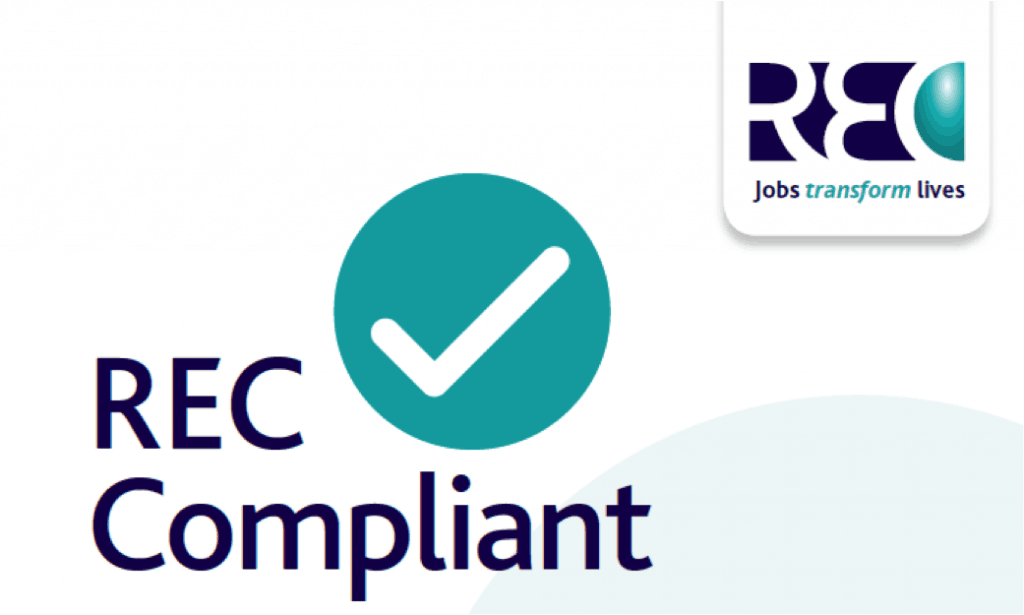 Ten Live Group is an award-winning international recruitment agency supplying the highest quality candidates and contractors to clients in the UK and globally. We specialise in supply chain logistics, education and manufacturing/engineering recruitment to UK and international clients: from  (Global) Preferred Supplier Status, top international and UK brands (FTSE 100, FTSE 250 & blue-chip) to national, local companies, SMEs and 2nd Tier
For more information regarding our recruitment services or quality accreditations, contact:

Joanne Telfer
Director
Ten Live Group
Mob: ++44(0) 7547 761779
Email joanne@tenlivegroup.com
Skype: joanne.telfer4
Tel: ++44 (0) 1236 702007