How To Keep Your Staff Motivated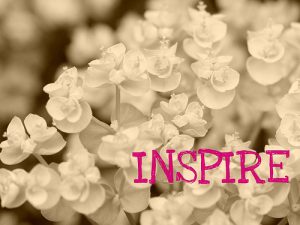 One of the more critical tasks of Human Resource Management (HRM) is assessing individual and group behaviour. Successful HRM improves the match between individuals and the jobs they do, increasing worker output.
This is equally true for workplace teams. The overall quality of this match ultimately influences job performance, operational efficiency, staff satisfaction and employee turnover.
While individual performance is an important factor for organisational success, group performance is even more consequential, since most of the work an organisation does involves the contributions of many people before it is completed.
Moreover, where personnel problems arise, individual workers can be replaced more easily than groups of workers, in most cases. Thus, it is essential that accurate assessment of individuals and groups be accomplished.
Motivation improves when workers:
See the good results from their efforts.
Receive appreciative assessments from HRM, operational managers and peers.
Receive appropriate rewards in terms of compensation, benefits and recognition.
Are assured that similar incentives will be provided for future good performance.
See workers who have shown a lack of enthusiasm for improved group-performance are appropriately informed of their workplace transgressions.
Therefore, for enhanced motivation, HR management must make appropriate decisions about the method or methods used for assessment of job performance. Motivation also improves as workers see that quality of work life and employee well-being is provided respectful assessment by HRM policies.
HR practitioners recognise that consideration of QWL is necessary for appropriate reduction of employee lack of satisfaction. Improved quality of work life generally leads to enhanced individual and/or group motivation and performance.

Photo courtesy of Courtney Dirks