Ten Live Achieve ISO 9001 Accreditation Once Again !
A great start to 2016 for Ten Live Group !
Ten Live are delighted to announce we have once again been accredited with the globally-recognised and respected quality management standard  ISO 9001 (ISO 9001:2008) certification for another year running by our third party certification auditor URS.
 ISO 9001:2008 certification is awarded to companies demonstrating ;
-Total quality management
-Commitment to excellence in customer satisfaction
-A continually improving process approach implemented throughout their business where critical processes and their interactions are understood and documented, backed by a strong management commitment to all facets of ISO 9001 (ISO 9001:2008)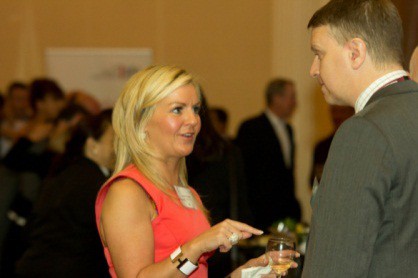 "ISO 9001 offers us the opportunity to demonstrate that we offer services of consistently high quality, while also acting as a tool to streamline our processes and introduce additional efficiencies.  ISO 9001 enables us to  continually enhance our service capabilities through a comprehensive review of our internal practices, along with our ethos of continuous improvement through objective measurements and strengthens our pledge to reach outstanding levels of customer satisfaction. This is another outstanding result  for Ten Live and I would like to express my thanks to our very hard-working and talented team here at Ten Live in making this happen once again,"  Joanne Telfer, director at Ten Live Group.
Ten Live's ISO 9001:2008 certified quality management approach to customer service;
– Ensures our clients', candidates' and contractors' needs are fully understood, agreed and fulfilled
– Demonstrates our commitment to continually monitoring customer satisfaction and service and to analysing feedback in order to improve the effectiveness of our quality management system and maintain excellence in service standards via our Engage© programme.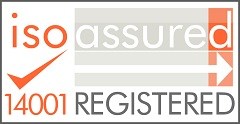 At Ten Live We are extremely proud of the excellent processes and systems we have in place and which we continually seek to  improve through all our ISO  accreditations including  ISO 9001:2008, ISO 14001: 2004 Environmental Management and  ISO 18001 : 2007  Health & Safety Management .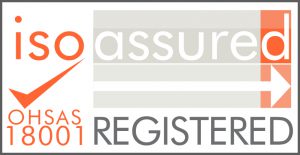 Ten Live  also offer ISO certified consultancy and training courses by qualified industry experts. For further information on our ISO-certified consultancy and training courses and our Engage©  programme please contact Joanne Telfer, our QMS specialist, on 01236 702007 or e-mail joanne@tenlivegroup.com
Want to find out more about ISO 9001 ?  
What it is and  why you need it for your business to be a success  – Click here 
About Ten Live 

is a global recruitment and resource management company, providing THE very best Global Customer-Centric Resource Solutions including supply chain logistics solutions, energy, rail and telecoms sectors in the UK, MENA, Australia Pacific, Asia and Central/North/South America
Looking For A Job ?
For The Latest Ten Live 
&  Industry News