Ten Live Achieve the Latest Quality Management Systems Standard – ISO 9001:2015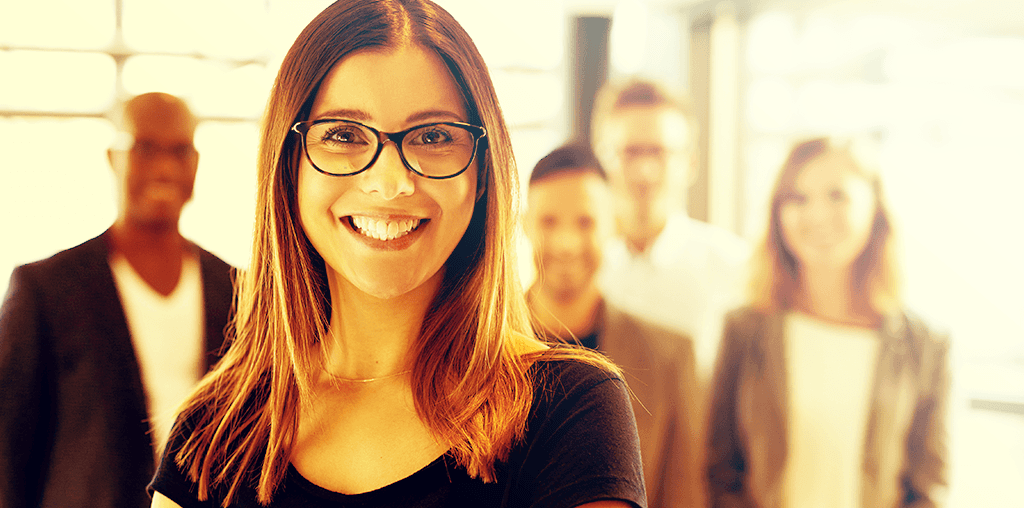 Ten Live are proud to be at the forefront of the recruitment industry. Always aiming to be the best we can be, we are now delighted to announce that Ten Live are one of the first recruitment agencies in the whole of the UK to achieve the ISO 9001:2015 accreditation.
Prior to the revision of ISO 9001 we have always been extremely proud to have achieved the internationally-recognised Quality Management Standard ISO 9001:2008 year after year. Achieving, maintaining and improving quality is vitally important to us; quality management and customer satisfaction are at the very core of our business. With the deadline for all companies certified to the ISO 9001:2008 standard to achieve the new revised certification by September 2018 Ten Live are well ahead of other recruitment agencies!
The Benefits For Our Clients
ISO 9001:2015 accreditation ensures the needs of our clients are fully understood, agreed and fulfilled. It demonstrates our commitment to continually monitoring client satisfaction and service. Furthermore we will analyse client feedback in order to improve the effectiveness of our quality management system.
Maintaining our lead on other recruitment agencies via our ISO 9001:2015 accredited quality management system we provide our clients with:
Comprehensive resourcing audit to ensure we have a clear understanding of our clients' job and site(s) requirements

Leading quality management processes to attract and identify skilled personnel in terms of ability, capability and availability to meet the job requirements and person specifications

In-depth assessment, screening and matching services of skilled prospects candidates and contractors – putting forward and placing only the top level of personnel available  with our clients

Post-placement quality performance monitoring and (health & safety) compliance – greater integration with our ISO 18001: 2007 Health & Safety Management accredited system and processes

Continuous improvement performance monitoring via client survey and feedback to ensure we continue to deliver the exceptional level of talent and service our clients have come to expect of Ten Live
"Our clients expect the highest standards of excellence from us at all times and our new certification to ISO 9001:2015 further demonstrates our total commitment to quality management and delivering that excellence in service at all times. We are a 100% customer-focused business.  
ISO 9001:2015 will enable us even more to ensure we maintain our excellent track record in delivering incredible service to our clients and candidates and ensuring we match all our customers' needs and expectations quickly, precisely and efficiently – something we know is unique in the recruitment marketplace." – Joanne Telfer, managing director of Ten Live group
The Benefits For Our Candidates And Contractors
Ten Live are focused on delivering 100% quality service to every one of our candidates and contractors. Ahead of other recruitment agencies, our ISO 9001:2015 accreditation demonstrates our commitment to continually monitoring candidate and contractor satisfaction. Furthermore it gives them the guarantee that they will receive an exceptional level of service, care and professionalism.
In accordance with the ISO 9001:2015 accreditation we promise to deliver the following:
We will only match prospective candidates and their skills to the right role for them – matching top talent to top roles with the best companies in  the world

As an ISO 9001:2015 accredited recruitment company our candidates have the peace of mind that all communications will be professional and confidential, that all processes will be discreet and that data protection will be strictly adhered to

100% support, from the initial selection process Ten Live are on hand to coach our candidates through their employment journey and once they are placed we will stay in touch to ensure they continue to prosper in their role

If candidates are looking to work internationally, Ten Live can help with the relocation process and provide assistance with obtaining the correct visas needed for the appropriate country
Other Ten Live ISO Accreditations
Ten Live are also very proud to have achieved accreditation year after of other globally-recognised ISO standards including:
ISO 18001: 2007  Health & Safety Management
ISO 14001: 2004 Environmental Management
Ten Live are a member of the REC, the only UK body committed to raising standards and highlighting excellence throughout the recruitment industry. All Ten Live staff are fully trained to exacting REC standards in legal compliance, recruitment & employment law
Get in touch with Ten Live's expert recruiters today on 01236 702 007 or email info@tenlivegroup.com.