Ten Live Awarded Preferred Supplier Status With Global Oilfield Services Company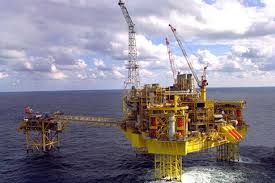 's success in the oil & gas sector continues to go from strength to strength, achieving preferred supplier status with one of the UK's leading global oilfield services companies, based in Aberdeen.
"We are  delighted to have been selected for this opportunity with our client whose commitment to  quality and service excellence mirrors our own core values. Our excellent reputation in the marketplace stems from our focus on quality, on the high standards of service we offer our clients and candidates and continually exceeding customer service level expectations. We look forward to delivering excellent results for our client.   " Joanne Telfer, CEO,  

International.
About 

is an international resource management company with over 40 years' combined experience in the recruitment sector and the expertise & the commitment to work together with the oil & gas  industry to find the right recruitment and retention solutions to ensure success
With our roots in Scotland,  operate across the United Kingdom, MENA, Asia Pacific, Africa, the Americas and Australia. We provide 360-degree customer-centric resourcing solutions in the energy, telecoms, supply chain/logistics and generalist sectors

 Officially one of the Top 90 companies in Scotland

We have immediate availability to a UK and global pool of skilled oil & gas personnel
The right people are sourced for our clients, ranging from Senior Executive, Operational, Technical & Support on a Permanent and Contractor basis from Individual Placements to full 360 degree project resource solutions within:
Energy 
Resource Globally across the Oil & Gas, Power Supply, Chemical & Renewables industries from Executives – PM, Procurement, HR, Total Productive Maintenance/CI to Engineers, Testers, Painters and skilled/unskilled labour.
Existing preferred supplier status for a number of global energy players – UK, MENA, Australia Pacific, North/South America.
Supply Chain Solutions
Leading UK FTSE 100 & Blue Chip clients across a range of sectors;
FMCG
Manufacturing
Construction
Energy
Engineering
Global Logistics
Telecoms
Specialist Telecoms Global Resourcing Team with Global Access to Visas & Relocation. Full 360 degree Project Resource for International projects e.g. Fibre Network – Middle East, Mobile Network – Asia and Global Pre-Sales Consultancy
For further information about Ten Live's energy resourcing solutions contact Joanne Telfer  on 01236 702007 or email joanne@tenlivegroup.com

At  Our Guiding Principle Is Quality

We are extremely proud of our quality management systems which we continually seek to improve through our ISO 9001:2008, ISO 14001: 2004 Environmental Management and  ISO 18001 : 2007 Health & Safety Management accreditations.   Our ISO accreditations reinforce  

's   commitment to  quality and continuous improvement which we manage via our Engage© programme to our clients, candidates & contractors.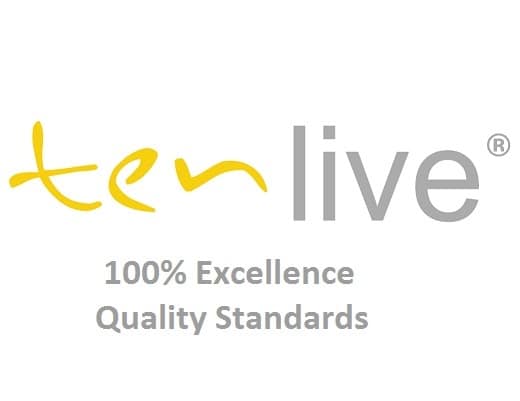 In August 2014 we were once again awarded  100% excellence by an external multi-client auditor for our Legal & Compliance, Client Service and Operational Processes  with one of the UK's leading brands. This endorsement cements 

 s leading reputation in the recruitment marketplace for  for  consistently providing levels of service that exceeds customer expectations.
Did you know ?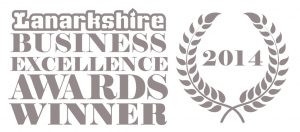 won Best Business* at the  Lanarkshire Business Excellence Awards  2014 (* companies with less than 50 employees)
Jobs
Check out Ten Live's latest jobs at 

 and 

For The Latest  And  Industry News
Follow  

 on 

 or on 

 or download our free whitepapers on the 

 website